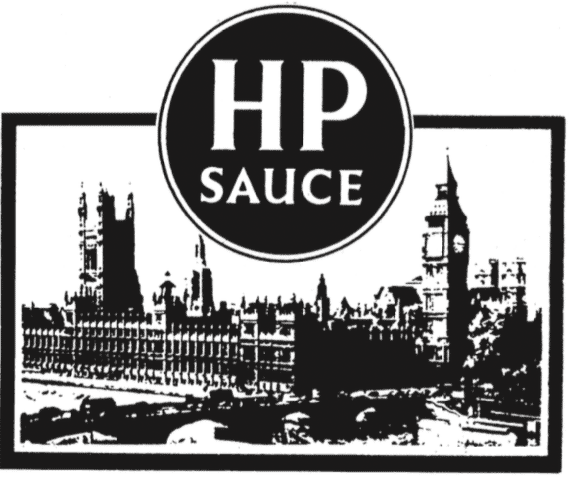 Top stories in the latest issue:
DUNCAN DONUTS
Alan Duncan, with his history of working for a dodgy oil firm and taking money from dictators, is a surprise addition to the FCO's ministerial team.
CALLED TO ORDURE
Gavel Basher sees an underwhelming gaggle of brown-nosers celebrate Theresa May's coronation and then reap the rewards in her reshuffle.
FOLLOW MY LABOUR LEADER…
It's only fair Jeremy Corbyn faces a summer leadership challenge: he spent decades himself trying to topple his predecessors as Labour leader.
ABBOTT'S TALE
Diane Abbott is an odd choice as shadow health spokesman given what she once said about 'blonde, blue-eyed girls from Finland' working in the NHS.
BET ON THEM
As calls grow for more regulation of betting shops, the Conservatives bank a £75,000 donation from Fred and Peter Done, founders of, er, Betfred.
HOUSING NEWS
The big gap in government support for renters and buyers… and why funding Help to Buy could cause a big headache for the new chancellor.