Columnists
Issue 1446

With Bio-Waste Spreader: "
If anyone doubts how hard it will be for the UK to negotiate tariff-free access to the EU single market for farm produce post Brexit, recent remarks by Mairead McGuinness, European parliament vice-president and a member of the EU's agriculture committee, will be sobering…"

With M.D.: "
In 2011 MD was asked on behalf of the Home Office to interview anti-radicalisation experts for a training programme for professionals to 'ensure vulnerable individuals receive proportionate support at the earliest stages of radicalisation'… MD has received… hate mail from those who believe Prevent is anti-Islam (it isn't), wry sarcasm from doctors who don't rate their chances of diagnosing radicalisation in 10 minutes, and sceptics who (rightly) believe Prevent is doomed to sometimes fail while hate preaching is so widely accessible in person and online, and police numbers have been cut…"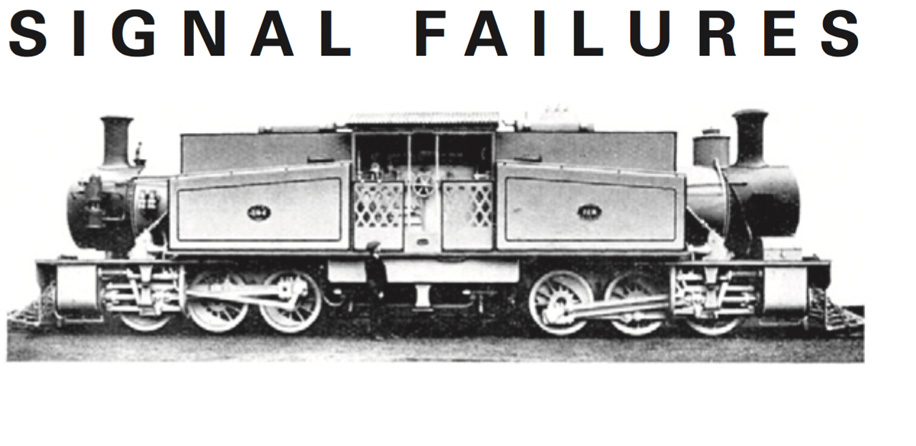 With Dr B Ching: "
London's railways will soon be transformed by £23bn of investment in Crossrail and Thameslink, but the Department for Transport (DafT) isn't waiting to see the results before planning changes which would inconvenience many South Eastern (SE) passengers…"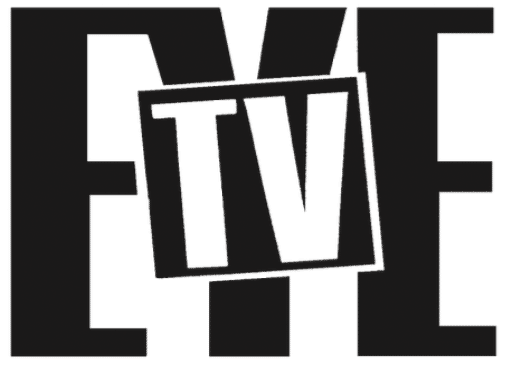 With Remote Controller: "
What's known in the business as the Dec-Ant Gap – the ever-longer, hammier delay between closing voting and announcing the winner – has become part of the grammar of light-ent TV. But it's nothing beside the interruptus of election night. The envelope is opened at 10pm – with the announcement of the joint BBC/ITV/Sky exit poll – after which nothing really happens for hours. The smart move would be to show The Sound of Music until the identity of the PM becomes clear. But poll night is the political hacks' equivalent of the Olympics, so ways of filling the hours are found…
[reviews of 2017 Election (BBC, ITV, C4, Sky News), The Andrew Marr Show (BBC1), The Sunday Politics (BBC1) and Peston on Sunday (ITV)]."

With Old Sparky: "
More on the monolithic electricity project that is looming over the horizon in residential Hampshire (see Eye 1430). Despite huge opposition, Fareham council has bypassed the usual procedures and awarded outline planning permission for a monster electricity 'converter station' to be built on a site surrounded by housing. This is handy for the council because it owns the land and stands to gain tens of millions from leasing and other fees…"

With Piloti: "
To one generation, Brutalist means ugly – pull it down! – but to the young, Brutalist buildings are now seen as interesting and exciting. They will soon be respectable – if any are allowed to survive. A case in point is Dunelm House, a students' union building for Durham University poised high on the edge of the River Wear… The Pevsner architectural guide for County Durham describes it as 'Brutalist by tradition, but not brutal to the landscape. A bulky building broken down into a series of concrete boxes stacked into the river bank, producing a terraced elevation'…"

With Lunchtime O'Boulez: "
When Roger Wright gave up running Radio 3 and the Proms to take charge of Aldeburgh Music in Suffolk, he thought he was exchanging a high-stress existence for a more relaxed one. No chance. As the Aldeburgh Festival opened last weekend, he wasn't the most popular person on the seafront, having been under fire for months from conservationists, landowners, a stack of parish councils and – especially awkward – leading voices from the arts world over plans to develop Snape Maltings, the Victorian brewing complex in the marshland of the River Alde that Benjamin Britten turned into a concert hall…"

With Slicker: "
The fate of $3.5m frozen in two bank accounts since 2010 could be decided next week with the sentencing of corrupt European Bank for Reconstruction & Development banker Andrey Ryjenko and a decision next month regarding his younger sister Tatjana Sanderson, whose accounts received these bribes. Ryjenko, 44, was convicted of conspiring to accept and concealing corrupt payments from US-based Russian Dmitrij Harder via the Sanderson accounts, in return for facilitating funding by the City-based EBRD for two completed and four proposed projects in Russia, Azerbaijan and Ukraine…"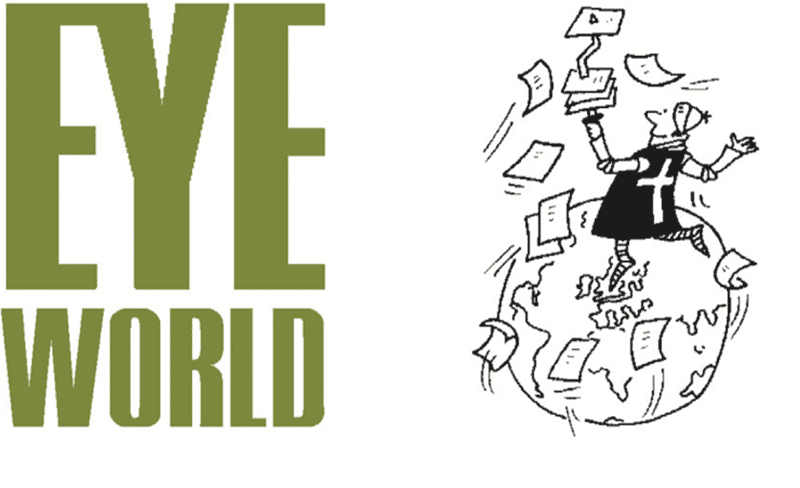 Letter from Doha
From Our Own Correspondent: "
Happy hour looks to be over in Doha, and not just for our liquor-starved expatriate business partners. On 6 June, Saudi Arabia, Bahrain, Egypt, the UAE, Yemen, one of Libya's governments and, er, the Maldives ran out of patience with our alleged support for violent extremism and cut diplomatic and other ties with our tiny, gas-rich peninsula. US president Donald Trump tweeted that it was evidence of the impact his trip to Riyadh last month is having on world peace. So why the sudden epiphany?..."