Strips & Cartoons
Issue 1447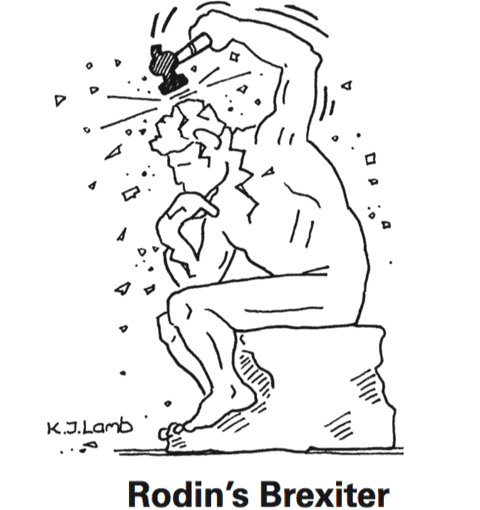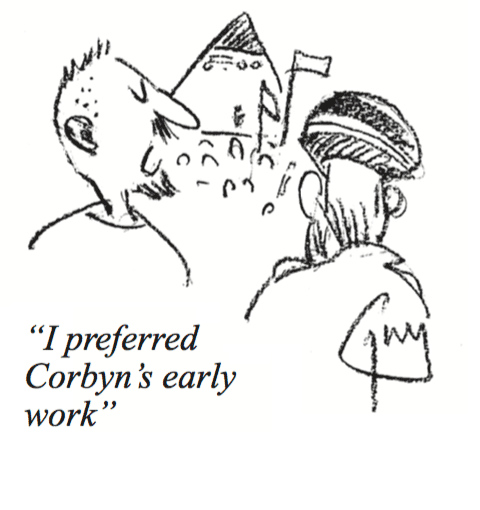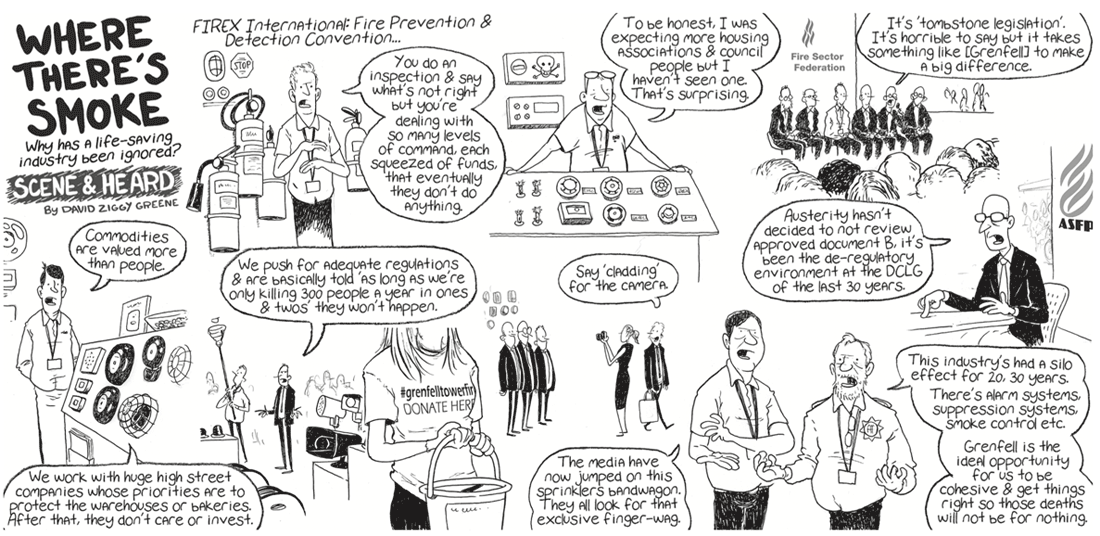 Enlarge Scene And Heard
Tweet
To see many more cartoons and strips from this issue, get the latest edition of Private Eye - you can subscribe here and have the magazine delivered to your home every fortnight.
Next issue on sale:
25th July 2017.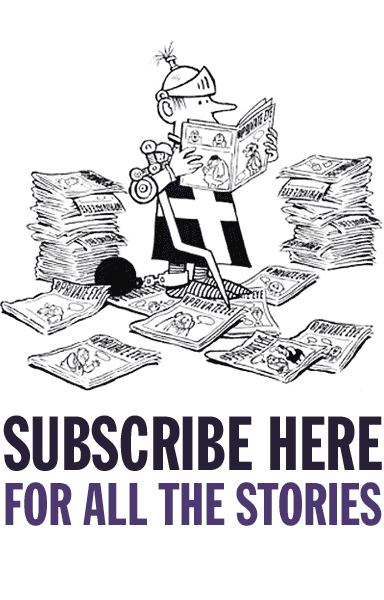 More From This Issue
More From Private Eye
Only In The Magazine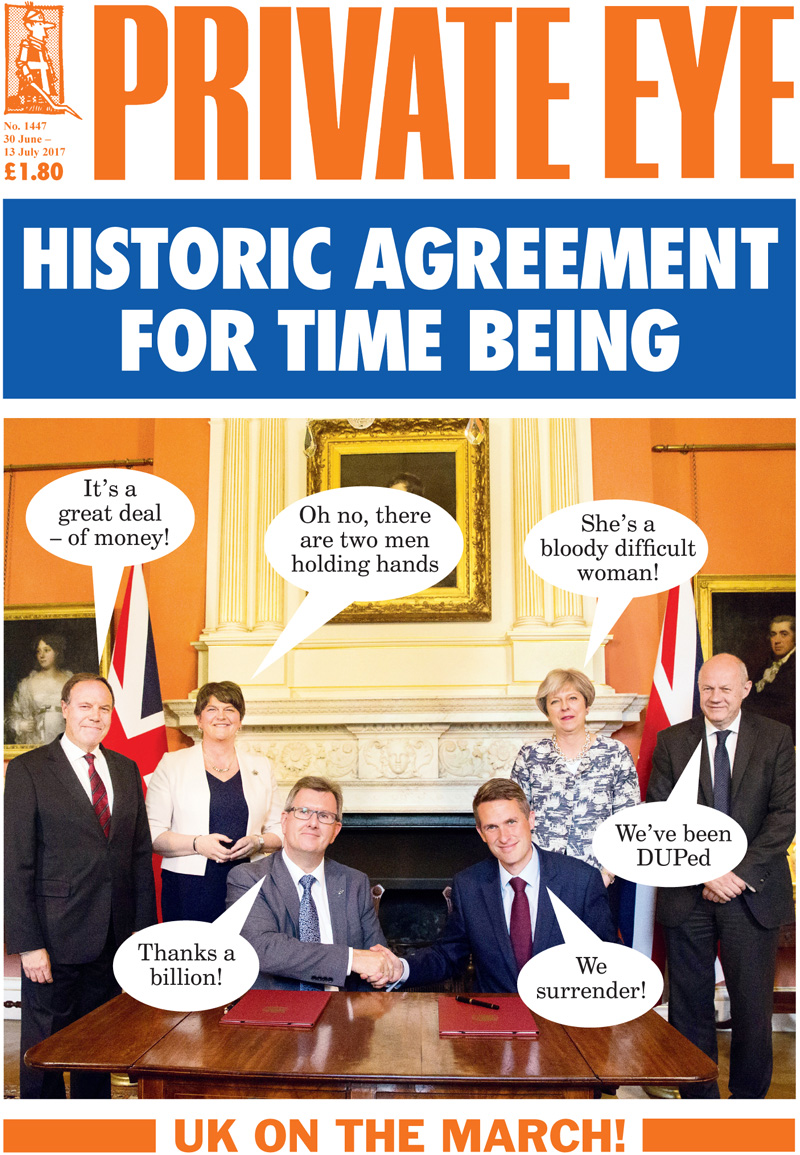 In This Issue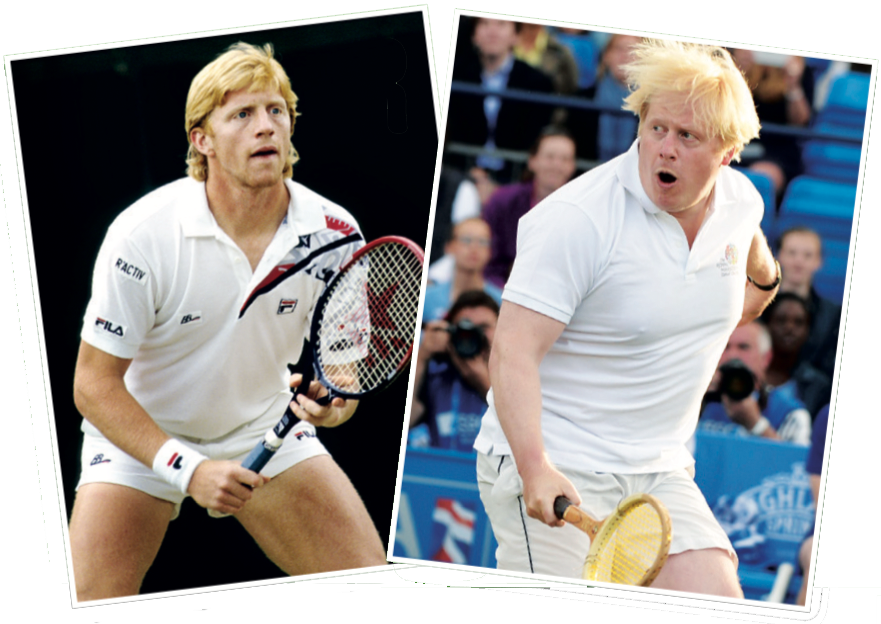 Great Fire of London: 'Lessons Will Be Learned,' Says Cavalier Government…
Lily Allen To Decide All Future Death Tolls on C4 News, Says Home Office…
Dave Spart Defends Day of Total Rage Against Mrs Murderer May…
Biased Tory BBC Let Musicians Hijack Corbyn Rally…
McDonnell Fails 'Inflammatory' Speech Safety Test…
'No One Wants Throne,' Says Frog – Nursery Times Exclusive…
Sgt Pepper: My All-Time Favourite Track, as told to Craig Brown
And also...
- Scene & Heard: The Eye goes to the fire prevention convention, FIREX
- Street of Shame: Spotlight on Dacre, Osbo and the Telegraph's Lavish McTavish.
For all these stories you can buy the magazine or subscribe here and get delivery direct to your home every fortnight.