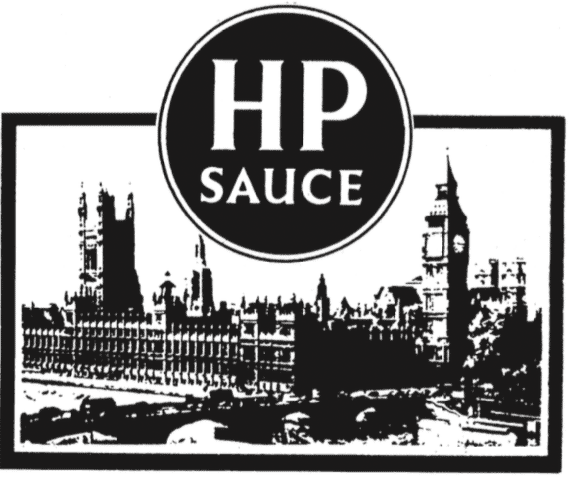 Smells of lavender…
100 Years Ago, Issue 1490
SO. Farewell then Marcia Williams, aka Lady Forkbender, former political secretary to Harold Wislon.
A mere 53 years ago, in Eye 113, we noted her "intense dislike of the BBC". In 2007, with remarkable generosity, the BBC gave her £75,000 because she disliked its TV drama The Lavender List, written by Eye hack Francis Wheen. It apologised for the "distress and embarrassment" caused by the suggestion that she had a hand in Harold Wilson's notorious resignation honours list – which included a peerage for the man who arranged private-school places for her sons, and a knighthood for the property tycoon who bought her a London mews house.
Shome mishtake, shurely? In 1977, only a year after Wislon resigned, former press secretary Joe Haines first revealed in his book The Politics of Power that the notorious resignation honours list "was Lady Falkender's, written out in her own hand on the lavender-coloured paper she often used". She didn't sue. Nor did she sue over Haines's even more damaging memoir Glimmers of Twilight in 2003. She knew he would fight any such case. Yet four years later the BBC surrendered at the first whiff of Farter-Cuck.
Run up the white flag
Falkender hadn't sued, merely dispatched a letter via the inevitable Carter-Fuck. BBC lawyers were well prepared to defend any libel action, having checked and approved every line of the screenplay. Former colleagues of Falkender – notably Joe Haines and Bernard Donoughue – were ready to testify about what they saw and heard while working with her in Downing Street. But deputy director-general Mark Byford and director of television Jana Bennett ordered the legal department to run up the white flag.
Besides its absurd retraction of the honours-list story, the BBC also apologised for suggesting that she had an affair with Wilson. In fact the film had emphasised that Wilson himself denied any such affair. But it did quote what Haines revealed in his memoir: Harold told him one day that Marcia had just said to Mary Wilson, in a fit of temper: "I went to bed with your husband six times in 1956 and it wasn't satisfactory." The TV scene was identical to Haines's version in Glimmers of Twilight – a story he was happy to confirm on oath.
Why the capitulation? As Haines wrote in the Mail on Sunday last weekend: "The truth was that BBC lawyers had been willing to fight the case but were ordered 'from on high' to concede." BBC bosses were in a blue funk at the time. Only a couple of years earlier the Hutton report's fierce criticism had forced director-general Greg Dyke and chairman Gavyn Davies to resign.
Executives were particularly jumpy about libel because of an action brought by the diamond company Oryx over an inaccurate news report. The BBC had initially defied Oryx's legal threat, insisting it was fighting the case "and will continue to do so" – but eventually retreated, paying £500,000 in damages and the same again in costs. The order went out: libel threats mustn't be resisted. And so the BBC promised never again to show The Lavender List.
More top stories in the latest issue:
STUPID BOY!
Gung-ho Gavin Williamson keeps making gaffes – and seems oblivious to looming problems, including the huge black hole in the defence budget.
BOMBS AWAY…
The government can't put a figure on the number of bombs the UK has sold to Saudi Arabia as it bombards Yemen because – well, it doesn't count them.
FAKE VIEWS
As Tom Watson complains about Fake News, a reminder of how the MP used parliamentary privilege to make allegations that were roundly discredited.
TOTEMIC BOLES
If Tory MP Nick Boles is deselected by his constituency, he won't be left skint thanks to a lucrative directorship with debt consolidation firm Totemic.
STINK TANKS
More questions over possible political bias at the Institute of Economic Affairs over its "Freer" initiative, which has 24 parliamentary supporters, all Tory.
SHARMA CHAMELEON
As a former housing minister he told developers more homes were needed. As a local MP Alok Sharma is opposing building plans in his own back yard.
SOCIALIST MALAISE
It no longer has staff or Unison funding, but the Socialist Health Association still has clout at constituency level in Labour's deselection processes.
CALLED TO ORDURE
Gavel Basher on a monumental accounting blunder by the supposed super brains at the supreme court.