Columnists
Issue 1474

With M.D.: "
The NHS was 70 on 5 July, with just five years to wait before all the introspection, celebration and politicisation is repeated for what remains of it at 75. The UK will forever be remembered as the first country to introduce universal healthcare and the last to fund it adequately. The NHS is constantly playing funding catch-up with Europe but nothing can reverse the damage done by decades of parsimony…"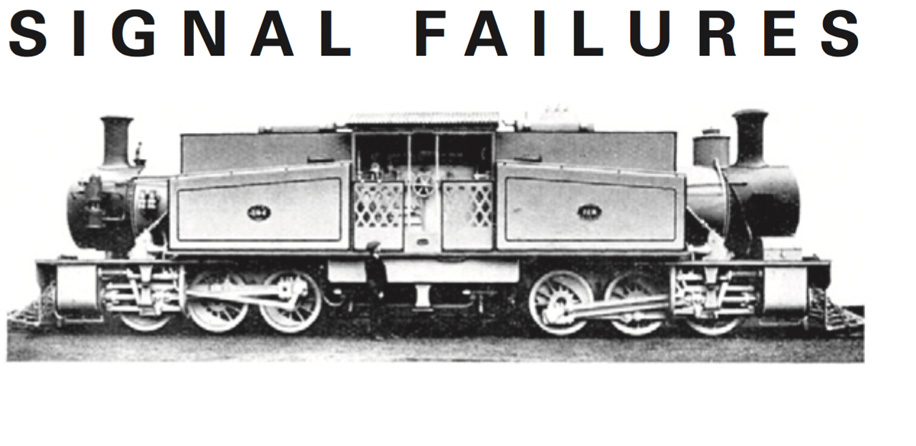 With Dr B Ching: "
Can Britain afford transport secretary Chris Grayling? The question grows in urgency as he ploughs ahead with new rail franchises, and events like last week's meltdown at London Victoria leave taxpayers having to fork out yet more compensation. Grayling is officially accountable for the activities and performance of Network Rail, which will raid its 'existing operational budgets' to pay 'special compensation' to victims of the timetable fiasco in northern England. Network Rail is state-owned, so the compensation ultimately comes from taxpayers. It faces fresh bills for last week's epic signalling collapse which caused huge disruption at Victoria, Britain's second-busiest station…"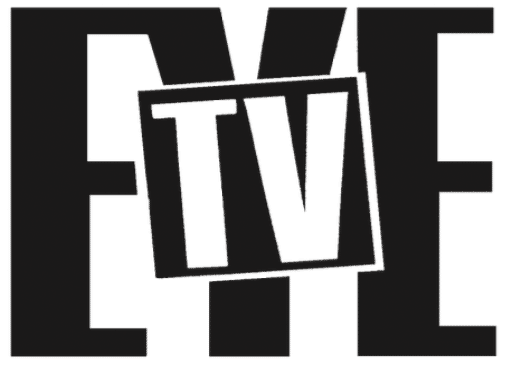 With Remote Controller: "
Most of those who work in the UK TV industry are likely to be hostile to the 45th US president. BBC2 and Channel 4, however, should give thanks to the controversial commander-in-chief, because it's not clear how they would have made their big midsummer factual series sound worth watching without a Trumped-up context…
[reviews of Reporting Trump's First Year: The Fourth Estate (BBC2) and Inside the American Embassy: Trump's UK Border (C4)]."

With Lunchtime O'Boulez: "
As if Brexit wasn't already causing problems for the music industry, another has been triggered by a sudden interest in the UK/Irish border. It threatens to affect large numbers of performers planning tours to Britain unless they know about it – which they don't, because the Home Office hasn't told them. When musicians from non-EU countries come to play in the UK, they can do so without a visa (£245 per person 'standard' and another £400 'fast-track' – absurdly expensive for a touring orchestra) if they have a 'certificate of sponsorship' from a promoter or an invitation from a 'permit-free' outfit like the Barbican, the Edinburgh Festival or Glyndebourne. And so it's been for years…"

With Slicker: "
The just-filed latest accounts for Leave.EU Group raise an interesting question. Brexit bad boy Arron Banks arranged three loans totalling £6m for the company before the 2016 referendum, but as at September 2017 Leave.EU shows little capacity to repay these now interest-free loans. The unaudited financial statement shows cash of £135,000 plus debtors of £129,000 – and that's that as far as assets with which to make repayment. There were related party creditors – so presumably not pressing for payment – of £429,000 due by this September…"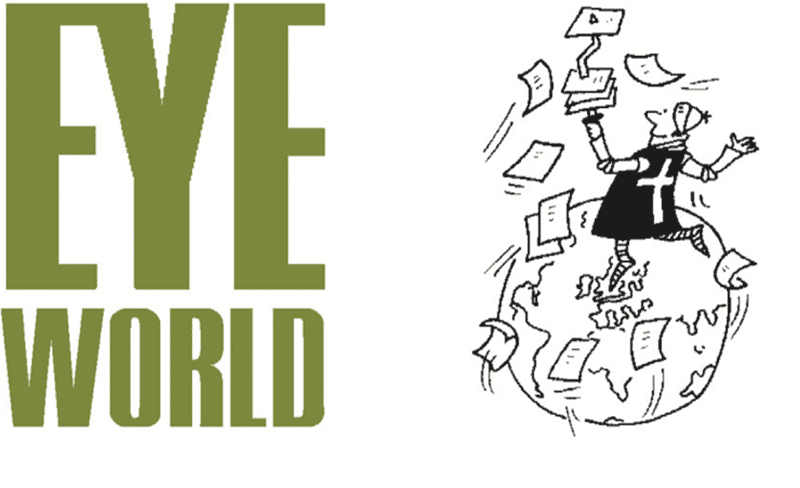 Letter from Paris
From Our Own Correspondent: "
Late last month around 4,000 people in bright yellow sun hats emblazoned with #IranRegimeChange descended on a conference centre outside Paris for the annual bash of the People's Mujahedin of Iran (MEK). Posters adorned the venue with the names and faces of the 'agents and spies of the mullah regime abroad', an assortment of academics and former members of the group. Around half the crowd were Iranian. The rest were Polish, Czech and Slovakian students, plus Syrian refugees in Germany who had been bussed in with a €25 Facebook offer of a holiday in Paris with bed and board…"