Columnists
Issue 1464

With Bio-Waste Spreader: "
Theresa May's new 25-Year Environmental Plan for a 'green Brexit' has, at its core, the concept of 'natural capital' as a way to value Britain's food, fresh water, woodland and fresh air. This baffling notion ('the sum of our ecosystems', anyone?) tries to attach a monetary value to nature and the 'services' the environment provides through, say, recreation or food. But what happens if the benefits derived from 'natural capital' are outweighed by other economic 'capital' or by what the government must invest to conserve the environment? What happens to the environment then?…"

With M.D.: "
Spring is traditionally the season in the NHS for reviewing the annual winter crisis and trying to pin the blame on anyone other than health secretary Jeremy Hunt or NHS England (NHSE). This year's top suggestion, by NHSE clinical director Sir Bruce Keogh, is to make flu vaccination for NHS staff mandatory, rather than voluntary. Sir Bruce's draconian plan is backed by the chief medical officer for England, Dame Sally Davies, after figures revealed that in some hospitals only a third of staff had been vaccinated as recommended, and 63.9 percent overall. Morale is fragile enough in the NHS without a 'flu jab enforcement programme' so is there a more humane solution?…"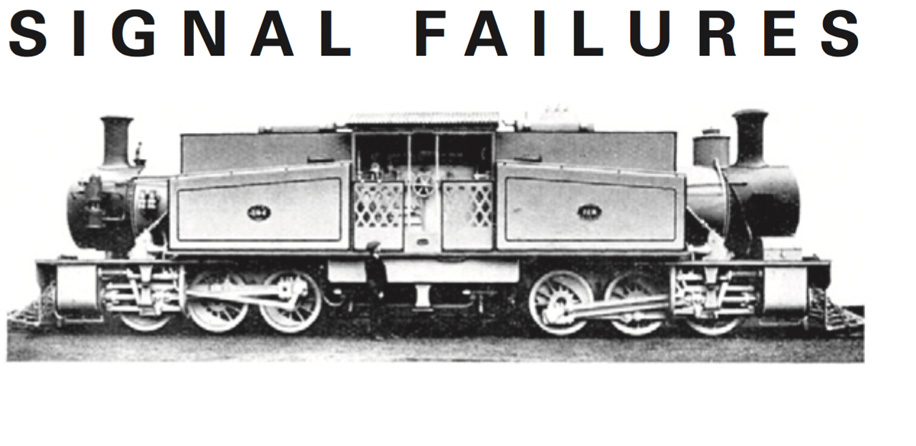 With Dr B Ching: "
Announcing the failure of yet another rail franchise would be humiliating for most ministers, but transport secretary Chris Grayling saw it as an opportunity to extol the 'benefits' of outsourcing. After two previous east-coast mainline franchises collapsed, the government-owned East Coast ran the trains and made hefty annual 'premium' payments (to help with subsidised Network Rail's infrastructure costs). The Tory-Lib Dem coalition was so determined to reprivatise before a possible Labour victory in 2015 that it put expired franchises elsewhere on costly life extensions (Eyes passim) while it concentrated on the east-coast franchise contest…"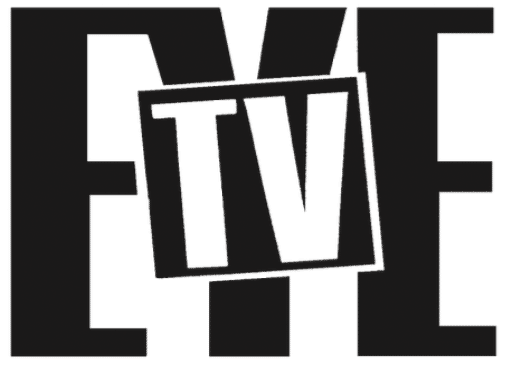 With Remote Controller: "
The National Theatre's most produced living playwright, Sir David Hare, periodically drops a lecture or column on how British TV is failing to engage with society in the way his plays do. The sensible response from commissioning editors to these jeremiads might be to tell Sir Dave to go boil his head, but instead BBC bosses hand him an expensive commission to show them how it should be done…
[reviews of Collateral (BBC2), Troy: Fall of a City (BBC1) and Trauma (ITV)]."

With Old Sparky: "
Two sessions of 'capacity market' auctions were held this month, in which producers of reliable electricity bid to provide guarantees of availability for future years at the cheapest cost. We all pay for these guarantees, and prices were the lowest ever. So celebrations all round? Er, no. Ministers were hoping for a higher price to finance their chosen energy projects…"

With Lunchtime O'Boulez: "
The shambles at Creative Scotland, which funds arts north of the border, has never been worse. In the past few weeks it has screwed up its funding policies, come under near-universal attack and been forced into a U-turn that has left many calling for it to be disbanded as unfit for purpose…"

With Slicker: "
Carillion could not be restructured, so the Official Receiver – part of the Insolvency Service, which takes over as liquidator when there's no funding to wind down a company – was duly appointed by the high court and the government organised funding to keep the outsourcing side in business. But this was never a job the OR's department could handle on its own with its limited resources. So, hey presto, it asked the court to appoint PricewaterhouseCoopers as special managers reporting to the OR. So the Fat Four did not miss out. Potential fees are suggested to be £50m. Insolvency experts query why this was necessary. PwC, they say, could have been appointed liquidator. But the liquidator will often be involved in recovery litigation against former directors and advisers, which could pose a problem for PwC…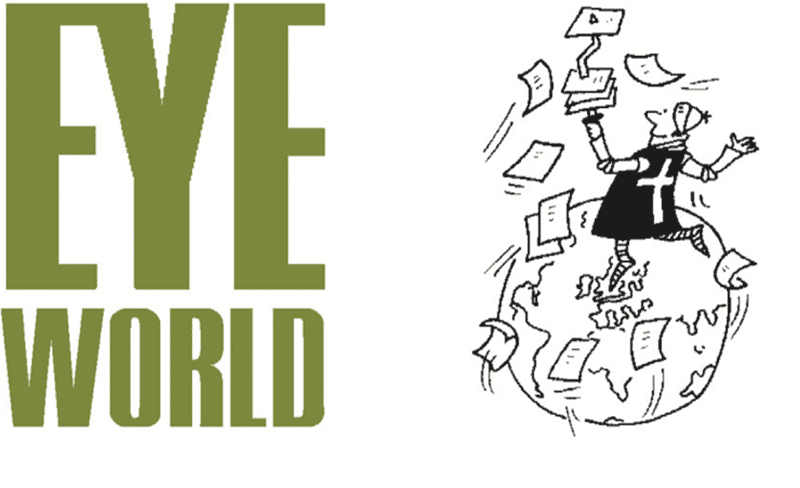 Letter from Ankara
From Our Own Correspondent: "
Turkey's military operation against the Kurdish YPG group in Syria, bizarrely named 'Operation Olive Branch', may be bogged down by bad weather and difficult terrain, but it already appears to have achieved its aims: to provide a handy diversion from ongoing disputes with Washington and an excuse for continued repression of dissenting voices back home…"