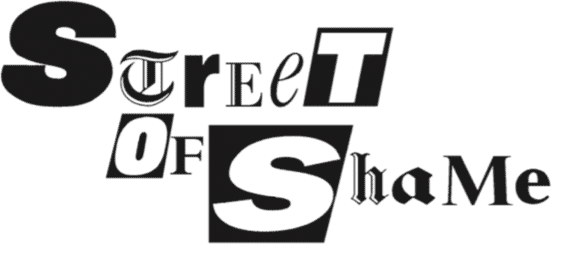 A battle royal
Mail on Sunday, Issue 1499
WHAT prompted the Mail on Sunday to revisit the months-old story of Rose Hanbury, the Marchioness of Cholmondeley, and her apparent estrangement from her former friend the Duchess of Cambridge, despite the paper having nothing much to add to the tale?
The MoS noted that a recent – and widely reported – appearance of Hanbury without her wedding ring "has only heightened the worries of those around her for the mother-of-three and fuelled the rumour mill once again", but it failed to specify exactly what those rumours might be (despite US-based titles being much less reticent).
News-free though it might have been, the article was enough to enrage the Cholmondeleys. Last week the couple's lawyers from Taylor Wessing hit Mail publisher Associated Newspapers with a complaint not just about the most recent piece, but about no fewer than 17 other articles it has published about the supposed falling-out – which the marchioness denies even occurred – since March.
More top stories in the latest issue:
HACKWATCH
The Telegraph is banging the drum for Boris Johnson – and columnist (and outspoken tweeter) Allison Pearson's drum is loudest of all.
SPY GAMES
The Telegraph was so keen to help Boris that it suggested Rory Stewart had been recruited by MI6 – as if that would somehow make him unfit to be prime minister.
MIND THE GAP
After bashing the BBC's gender pay gap, the Daily Mirror might want to look at its own stats. Luckily it now has an ex-BBC bigwig on its board to help.
FOX FLAP
Are the octogenarian Dirty Digger's senior moments causing chaos at News Corp? Some strange share dealings suggest they might be.
EYE TOLD HER SO
Reports that our former PM's last-ditch attempts to establish some sort of legacy were stimulated by Eye 1497's damning blank cover.
BYGONE GEORGE!
Evening Standard editor George Osborne's U-turn on Boris Johnson reflects the ex-chancellor's longing to get back into politics.
PAUL FOOT AWARD 2019
Congratulations to Emily Dugan, winner of this year's Paul Foot Award, for her work at BuzzFeed on the cuts to Britain's legal aid system.