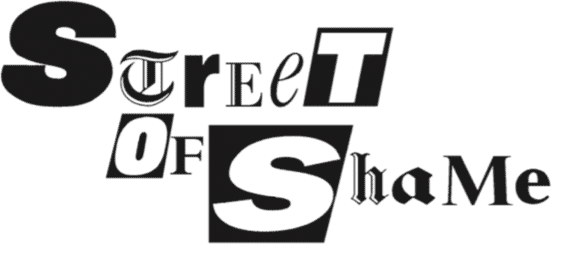 Flygskam and Jetsam
Environment, Issue 1502
HYPE galore from British Vogue about its September issue, guest-edited by the Duchess of Sussex and featuring her chosen "Forces for Change" such as Greta Thunberg, teenage climate activist.
Flight shame
Thunberg, who shuns air travel "because of the damage the aviation industry wreaks on the environment", reveals that she will get to a forthcoming UN climate summit by sailing across the Atlantic in a carbon-neutral yacht. By refusing to compromise on her "no-fly" policy, the magazine observes, "she is responsible for the proliferation of the word flygskam, or 'flight shame', in Scandinavian countries".
Commutes by air
In her interview Thunberg implores readers: "Why don't you try to make a difference?" Just as well she didn't put the question to British Vogue's creative director Johan Svensson, who is shown in the mag supervising her photo-shoot outside the Swedish parliament. Svensson, himself a Swede, commutes by air from Stockholm to the Vogue office in London several times a week.
His usual routine involves flying to London on Monday, returning to Stockholm on Tuesday, flying to London again on Wednesday and then back to Stockholm on Thursday. No flygskam on him!
More top stories in the latest issue:
ROYALS RULES
How the Sun's royal correspondent was caught out by a spoof list of commandments created by a local living near Meghan and Harry in Windsor.
A RACY STORY
The court battle between Sheikh Mohammed bin Rashid al Maktoum and his wife Princess Haya, two major figures in horse racing, was completely ignored by the Racing Post.
RUNNING AROUND ON THE BEECH
What the papers said about Carl Beech's tall tales – after running lurid front pages based on his allegations.
THE CRAZY GANG
Tatler's swooning coverage of romance in the far-right Turning Point UK set leaves out their more unpalatable views on race.
JUMP IN!
After Times Weekend ran a feature listing the best places for wild swimming, the Times reported that no river is safe for bathing due to toxins.