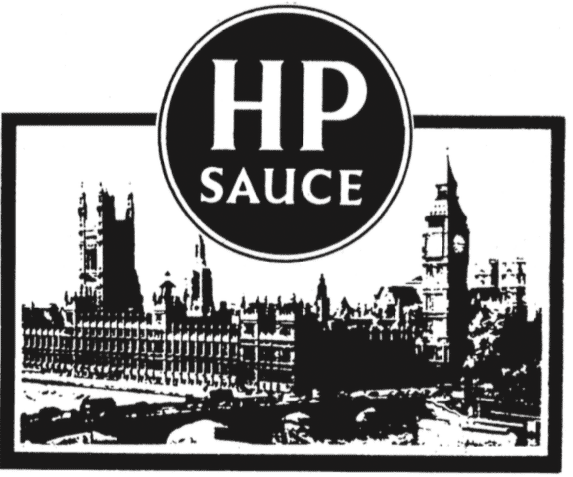 Boris's banker
Tory leadership , Issue 1498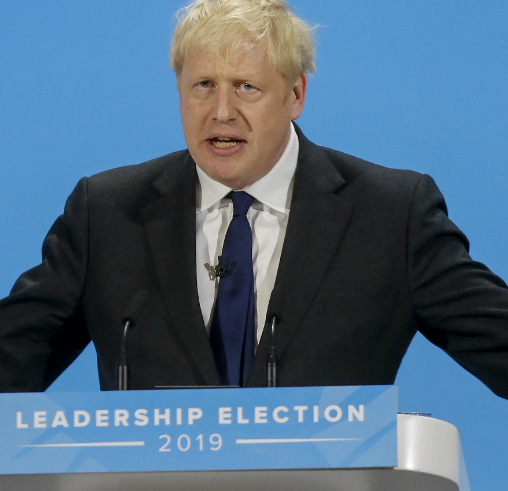 THE launch video for Boris Johnson's leadership campaign was full of soft "Cameroon" social messages, fretting that "too many people feel left behind" and excluded from "opportunity and success". Odd, then, that his largest financial backer seems keener for the government to look out for the big guy.
Hedge-fund manager Jon Wood gave Johnson £25,000 in May, according to the latest register of MPs' interests. (He had already given the former foreign secretary a £50,000 donation for "office and staffing costs" in October).
His hedge fund, SRM Global, was a major investor in Northern Rock, the bank that collapsed in the financial crisis and was nationalised by the Labour government in 2008. Shareholders like Wood's firm got nothing: the government judged it had made a bad bet.
'Ill-founded claims'
Wood's company argued, however, that it had a human right to compensation for its bad investment, and took the government to the high court and then to the European court of human rights. In 2012, the latter rejected the laughable claim brought by SRM Global and other investors, calling it "manifestly ill-founded and therefore inadmissible".
The court said the government was quite right to take over the bank but not to compensate the big investors. There was "no duty owed by the State to the shareholders to protect their investments in Northern Rock". That Boris Johnson's biggest backer is a man with experience of "manifestly ill-founded claims" is perhaps a surprise to no one.
More top stories in the latest issue:
VITOL SIGNS
Sajid Javid's promise to lead the 'fight against economic crime' is undermined by a £10k donation from the chairman of a dodgy oil and energy firm.
HELP THE NEEDY
The cash-strapped Tory party's wealthy senior officers are having to dip into their own pockets, drawing attention to some of their own questionable financial set-ups.
JOHNSON'S BABY
Tory MP Johnny Mercer emerges as the first cheerleader for Boris Johnson – but the rumour he's been offered the job of defence secretary can't be true, can it?
PENSION POTTY
Housing secretary James Brokenshire's idea that people could use part of their pension to buy a house leaves both housing and pension experts unimpressed.
PERSON IN THE EYE
Meet the non-binary veteran quangocrat Edward Lord, the driving force behind the Corporation of London's new 'gender identity policy'.
HUNTER HUNTED
More on Jason Hunter, the 'billion-dollar' deal maker who doesn't like too many questions about what's happened to the cash he raised to thwart Brexit.
BRUSSELS SPROUTS
Uniting the far right after the European elections will be as tricky as ever since they all hate each other as much as they loathe immigrants or Johnny Foreigner.