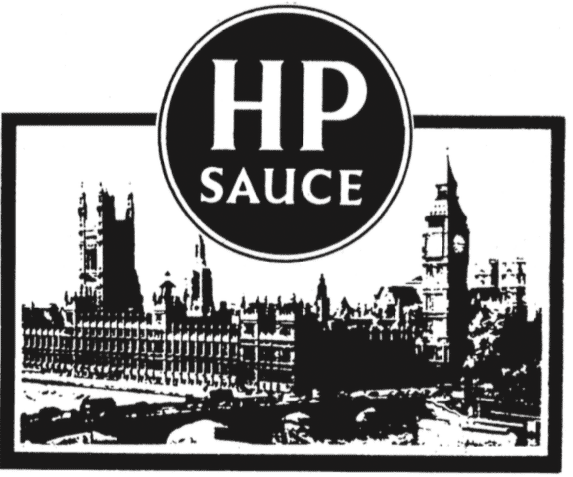 The Rachel Papers
Change UK, Issue 1497
ON 14 May the new Change UK party warned everyone on its candidates' confidential WhatsApp group about Gabriel Pogrund from the Sunday Times. He had been "trying to contact various candidates for a piece he's working on. If he contacts you, please do not speak to him."
"Understood," said Carole Tongue, who stood for Change in London. "What's he after?" asked Kathryn Heywood in the North East.  "I smell a stitch-up," said Michael Taylor from the North West. 
We would have done a deal
One Change candidate did not reply: Rachel Johnson, sister of the lesser-known Boris, who obeyed the gagging order, but in her own way. Instead of blabbing to Pogrund of the Sunday Times, she blabbed to Henry Zeffman of the Times. With the modesty for which the Johnson family is famed, she declared: "If I were running it, we would have one leader and a different name and we would have done a deal with all the other Remain parties." 
Heidi Allen, Sarah Wollaston, Chuka Umunna, Anna Soubry – indeed, all Change politicians except herself – came out of the interview as blithering idiots. "They want to focus-group everything," Johnson grumbled, saying she felt like "the rat that jumps on the sinking ship". Perhaps realising this was going a bit far, she added: "We hope it's not sinking but it's not riding the ocean waves in the way Chuka, Heidi and Anna thought it would." 
Bundle her out of the limelight
Change's beleaguered leaders had to punish her. But how to silence Rachel the Rat? What plausible reason could they find to bundle her out of the limelight without making it obvious they wanted her nowhere near a microphone? 
We didn't have to wait long for an answer. On 21 May, Wollaston tweeted a picture of Johnson standing in the Mediterranean sunshine: "Great to see @ForChange_Now @RachelSJohnson taking the case for unequivocal Remain to Gibraltar…"
PS: On Sunday 26th, when the results came through, Gibraltar voted a record 77% Liberal Democrat.
More top stories in the latest issue:
SAJ THE SAVVY
As business secretary Sajid Javid backed hydrid and all-electric sports cars with £6m public money. They have already ceased production.
MISERY LOVES COMPANY
Theresa May and accountancy firm PricewaterhouseCoopers have been object lessons in incompetence and worse in the past three years.
SELL OUT
Brexit Party boasts about rally audience size are undermined after West Midlands Fire Service checks a venue wasn't dangerously overfull.
LIU'S CANNON
Chinese ambassador Liu Xiaoming takes on foreign affairs committee chair Tom Tugendhat over China's record on cyber security and minority rights.
REVOLVING DOORS
A former top transport mandarin is off to work for major airport investor Global Infrastructure Partners.
BRUSSELS SPROUTS
Newly elected MEPS must vie for the most impressive jollies, including an upcoming pact signing ceremony in Samoa.
PLUS: Gavel Basher on the carer's allowance scandal