What Nigel did next
Video nasties , Issue 1543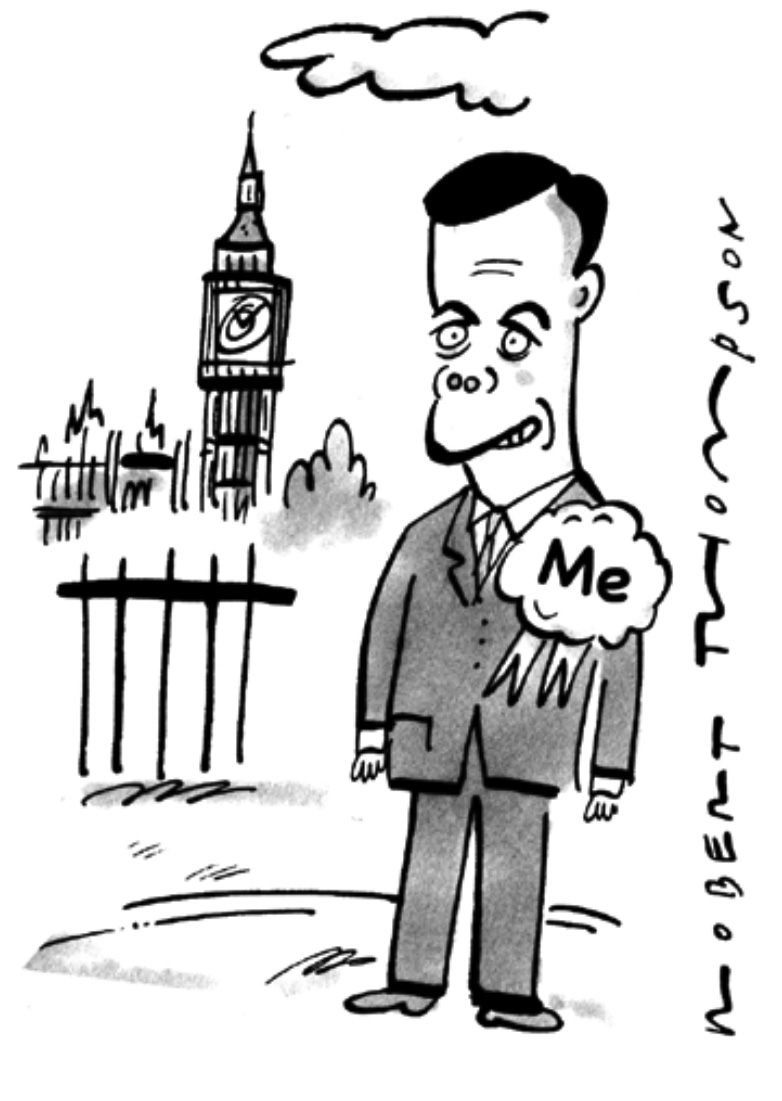 THE last Eye noted that although unemployed ex-associates of Donald Trump are now reduced to selling personalised video-messages on the Cameo web platform, only one British political figure (broadcaster Iain Dale) had so far been desperate enough to be on its global roster. But not for long!
Days after the Eye appeared, Nigel Farage announced his retirement from politics – and revealed on Twitter that "Cameo is my latest incarnation. So if you want a message for Mother's Day, a birthday, a wedding, to surprise somebody, I'm happy to do it, but I promise I will mention Brexit, I will mention Trump."
Last laugh
Observer hack Carole Cadwalladr promptly shelled out for a message from her old enemy. "The greatest £63 I have ever spent," she tweeted jubilantly. "I can't tell you how much this cheered me up. Nigel will say anything for money, it's official." But Farage had the last laugh as Cadwalladr was assailed by her erstwhile fans for swelling Mr Brexit's bank balance.
There are already signs that he'll be a success on Cameo as families wondering what they can get grumpy Uncle Derek for his 70th birthday, or bumptious nephew George for his stag-do, suddenly shout "Eureka!" and reach for their credit cards.
Initially Farage charged £63 a time, but within five days he had hiked the price to £75 – and earned dozens of five-star reviews from satisfied customers. If he continues at this rate, even after paying Cameo's 25 percent commission fee Farage will pull in a six-figure annual salary from his "latest incarnation". Which will surely tempt other clapped-out politicos to follow his example. Can Dominic Cummings be far behind?
More stories in the latest issue: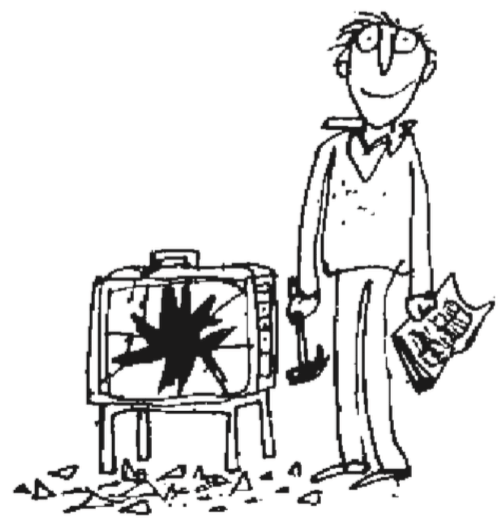 MORGAN TRANSPLANT
Andrew Neill may want Piers Moron for his GB News, but arslikhan in the Sun suggests Rupert Murdoch's new service News UK TV may also be keen.
SHEIKH NOT STIRRED
A PR agency proposing a feature on "female icons" in Dubai for International Women's Day omitted to say its client was the female-unfriendly Dubai regime.
MASH TRANSACTION
The dumping of BBC2's The Mash Report confirms a shift in the BBC's approach since Tim Davie arrived as director-general in September.
DOUBLE-SIDED COIN
"Investors should be wary of backing Bitcoin," City PR agency MRM has told its mailing list. Has it told another client – online trading platform eToro?
PLUS: Ad Nauseam, Anti-Social Media, Dumb Britain, Desperate Business & more.