More stories in the latest issue: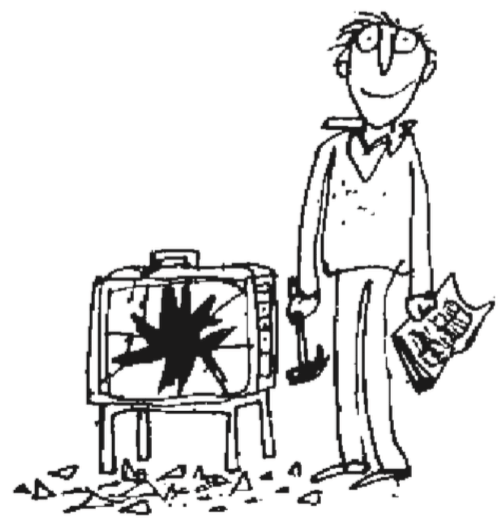 ETHICS BOYS
BBC hacks are annoyed that the Panorama inquiry won't examine why Beeb bosses – knowing Martin Bashir's record – re-hired him in 2016.
QUIET IN CHURCH
Tim Pemberton is returning to the BBC as head of religion, at a time when BBC Religion has no TV output beyond a couple of annual church services.
ROUND CONDEMNATION
BBC Sport tweeted news of Diego Maradona's death alongside a photo of him at his most overweight and bloated – prompting a raft of online outrage.
POACHER'S PIE
Having joined Virgin Radio, Graham Norton can look forward to the easy ride from News UK papers that Chris Evans has enjoyed since his own defection.
INSIDE OUT, ALL OUT
BBC managers' inept axing of the award-winning regional series Inside Out could lead to a corporation-wide strike ballot over compulsory redundancies.
DRAMATIC LICENSING
Capita's TV licence collection service appears confused about how it should have been dealing with over-75s during lockdown.
PLUS: Dumb Britain, Ad Nauseam, Anti-Social Media, Malgorithms & more.