More stories in the latest issue: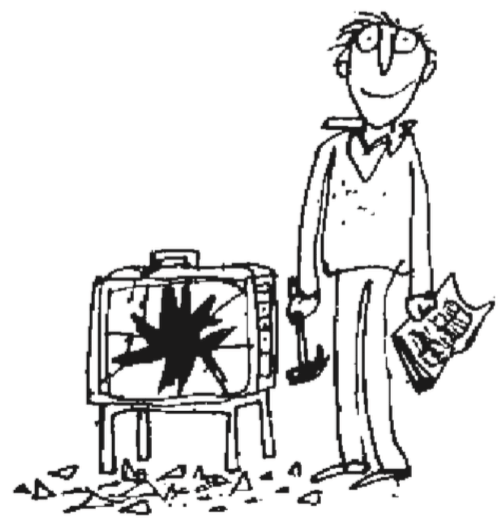 POLL POOPER
ITV's James Mates sounds a note of caution as colleague Tom Bradby seizes on a recent poll and declares that ITV is now 'the UK's most trusted news source'.
PLUGGING THE GAP
Tories and Labour may both be furious with the BBC, but its news website and Twitter feed are uncowed, running endless 'news' stories plugging BBC shows.
LIFE LESSONS
Now Virgin Radio is part of News UK, breakfast host Chris Evans can delight Sunday Times readers with his life lessons – and he no longer has to read stories in the Sun about what he used to do with his penis while at work.
DOUBLE TROUBLE
The catalogue of catastrophes that beset the British Darts Organisation last year reaches a climax over Christmas in the run-up to the BDO world championship.
KEEPING MUM WITH MAUGHAM…
Why the Twitter feed of Jolyon Maugham QC – a hero to Remainers but since Christmas an arch villain to fox lovers – has gone very quiet.
PLUS: Dumb Britain, Ad Nauseam, Desperate Marketing, Malgorithms & more.