More stories in the latest issue: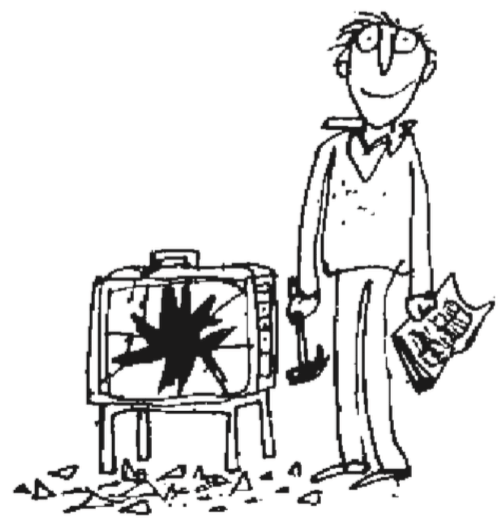 BIRT'S BLANK
Lord Birt, BBC director-general at the time of Martin Bashir's interview with Princess Diana, has a fuzzy recollection of events, judging by his own book.
TRIO BRAVO
One of the board members who will investigate the BBC's editorial practices in the wake of the Dyson report played a role in Martin Bashir's development.
BEYOND OUR KEN
BBC deputy director of news Jonathan Munro will be sweating on Ken MacQuarrie's report on the BBC's decision to rehire Martin Bashir in 2016.
SLEEPING WITH THE ENEMY...
Rupert Murdoch and Channel 4 boss Alex Mahon have both warned about the power of Google – so a Sunday Times/Google/C4 collaboration is a surprise.
AD NAUSEAM
Deliveroo has an ad campaign as the England team's official sponsor at Euro 2020 – yet the company's actual commitment to the nation is open to question.
PLUS: Dumb Britain, Ad Nauseam, Anti-Social Media & more.