A Letter from the Governors…
Issue 1500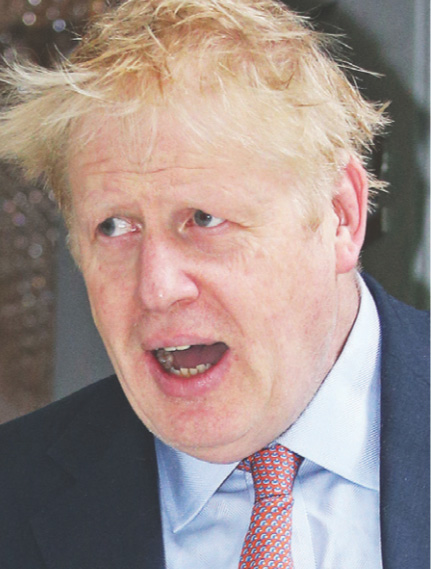 Mr Johnson
Mr Johnson firstly proposes that visitors to the school fate are greeted by a traditional Cake-and-Eat-It Stall. He assures us that there will be terrific deals on offer there, including having no cake at all and not eating it. He does warn that all cakes are best before October 31st , if feasible, which he says it eminently is. His favourite flavour, apparently, is Carrie Cake!
Next up is the Petting Zoo, where mums are invited to form an orderly queue before finding there are no animals whatsoever and the petting is being carried out by Mr Johnson.
Alongside is what promises to be a very popular stall. It's Whack the Love Rat!, where Mr Johnson's former wife stands with a baseball bat, waiting for him to emerge from the Petting Zoo.
Of course, Mr Johnson's been thinking about entertainment! And there will be a table dedicated to Two-Face Painting. Here everyone can have one side of their face painted saying one thing and the other side saying the complete opposite. Fun for all the family!
The governors