Issue 1500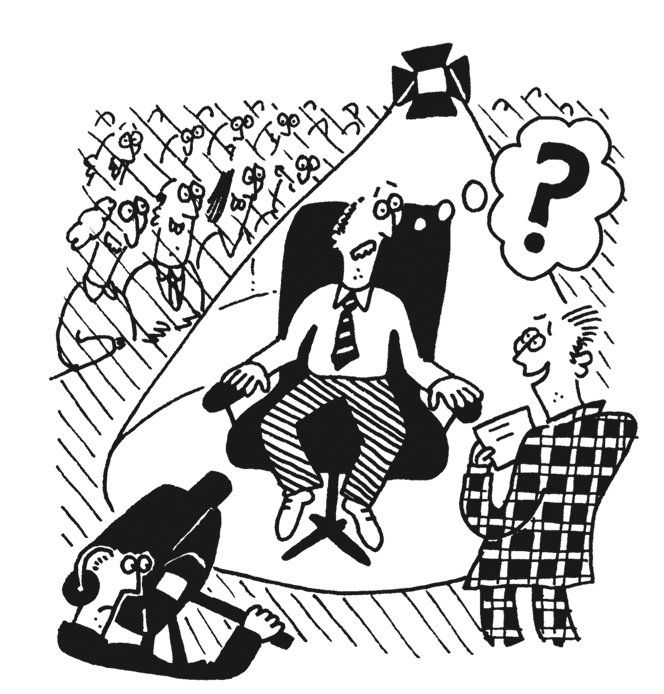 Fifteen-to-One, Channel 4
Sandi Toksvig:
What is the lowest rank of the peerage, often abbreviated to Big B, little t?
Contestant:
Duke.
Toksvig:
What is the first name of the former Labour MP and Secretary of State for Culture, Media and Sport who entered the House of Lords in 2015 as Baroness Jowell?
Contestant:
Boris.
Radio Borders
Keith Clarkson:
Who is the patron saint of Wales?
Caller:
Prince Charles.
The Chase, ITV
Bradley Walsh:
The dinosaur known as Attenboroughsaurus is named after which famous naturalist?
Contestant:
Oh god. Attenboroughsaurus. Um, er, oh pass.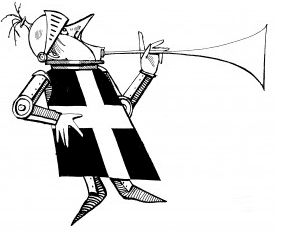 Please email your entries to dumb@private-eye.co.uk