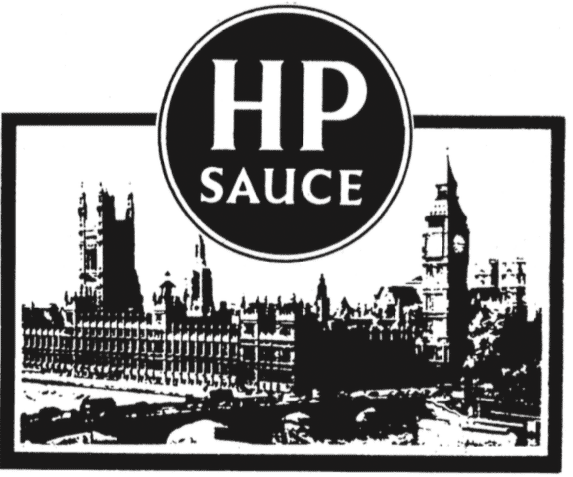 From sandals to flip-flops
Lib Dems, Issue 1500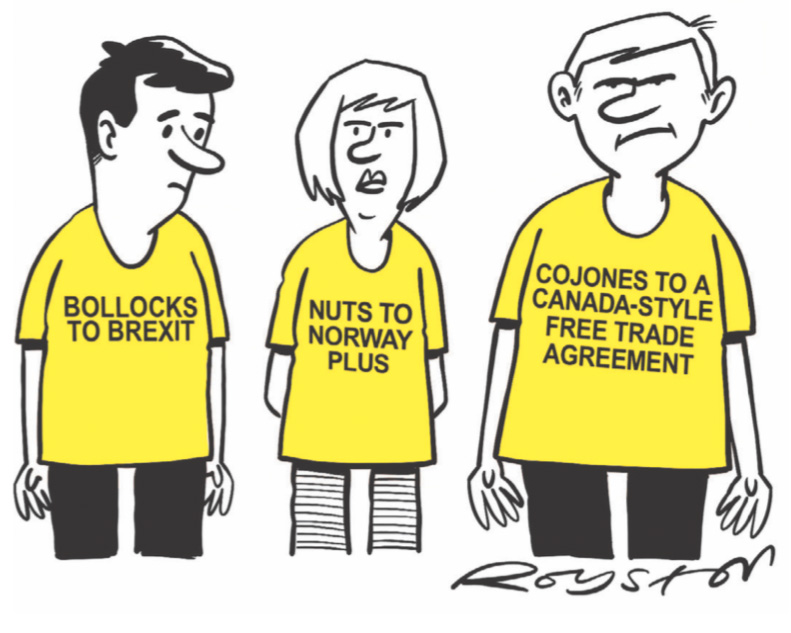 WHILE the Tory leadership thoroughbreds gallop towards the final furlong (shurely knackers' yard? – Ed) there has been less attention paid to the other contest, to lead the Lib Dems. Although Jo Swinson was the early favourite, the result is likely to be closer than expected after a surprisingly strong showing in hustings by Sir Ed Davey.
However, Sir Ed's campaign has struggled with his various flip-flops over nuclear policy. Before the coalition, he was described in an academic journal as "the architect of the previous anti-nuclear Liberal-Democrat policy" from his days as a backroom policy wonk in the 1990s.
Accusations of hypocrisy
Yet as the coalition's energy and climate change secretary in 2012-5, it was he who gave the go-ahead for the first new nuclear reactors in a generation, and even as late as 2016, after losing his seat, Davey was still defending his pro-nuclear record and insisting he secured "a good deal" on reactors. Davey has now drawn further accusations of hypocrisy, as he tours the country assuring the Lib Dems' avowedly anti-nuclear membership he now opposes nuclear energy again.
Meanwhile, Swinson has difficulties with her own record. She has made little secret of her desire to have the party's whip withdrawn from Lord Rennard over long-standing sexual harassment allegations (which he continues to deny, highlighting a "no further action" recommendation from the Met). After she told the New European that he "shows no remorse, no contrition for what happened and he remains a Lib Dem peer", the paper speculated that Rennard might take legal action against the party to stop it banishing him.
Why is Swinson now so keen to be seen as proactive in this area? Could it be anything to do with the allegations of one of Rennard's accusers, former Lib Dem candidate Dr Alison Smith? Back in 2007, Smith took her Rennard allegations to the party's chief whip, Paul Burstow – and to Jo Swinson, then the party's women and equalities spokesperson. "It very quickly became quite Kafkaesque," Smith later recalled. "They were saying, 'No one wants to make a formal complaint', and I was saying, 'I'll make a formal complaint', and they were saying, 'That's a shame because no one wants to make a formal complaint.'"
Both candidates look and sound decidedly "establishment" – Sir Ed with his knighthood, Swinson with her CBE – and both are to be found defending their voting records in coalition. Lib Dem members are left wondering if it's much of a choice.
More top stories in the latest issue:
SAJ OF HONOUR
Why would-be chancellor Sajid Javid may not be the safest pair of hands at Number 11 Downing Street.
FYSH LINGERS
Marcus Fysh MP says voters won't forgive another delay in the UK's EU withdrawal. But Companies House is more forgiving of his own delaying tactics.
FREEPORTS IN A STORM
Why freeports, favoured by both candidates in the Tory leadership contest, are a byword for tax dodging and asset concealment.
PETROFAC PRIZE
UK Export Finance gives a big financial guarantee to Petrofac – under investigation by the SFO for bribery and corruption and run by a Tory donor.
WELSH WAILS
Labour's Carwyn Jones, former first minister of Wales, suffers a memory lapse over his party's problems with anti-Semitism in the principality.
TORY 'A LISTER'
Edward Lister, who runs Boris Johnson's 'transition team', is reappointed to a public post at Homes England – a job he first secured after reassuring MPs he wasn't 'involved in frontline politics'.
SUGAR RUSH
The lobbyists who campaigned for Brexit, sold their insights to the highest corporate bidders… and now work on the Johnson leadership campaign.
WHO THE PIPER PAYS…
Why lobbying firm Crosby Textor Fullbrook has been giving financial support to Boris Johnson when it's normally the Tories who pay the lobbyists.
BRUSSELS SPROUTS
The Juncker regime is winding down, but it still wants to do a sweetheart deal with Morocco in return for help controlling migration from Africa.