Issue 1511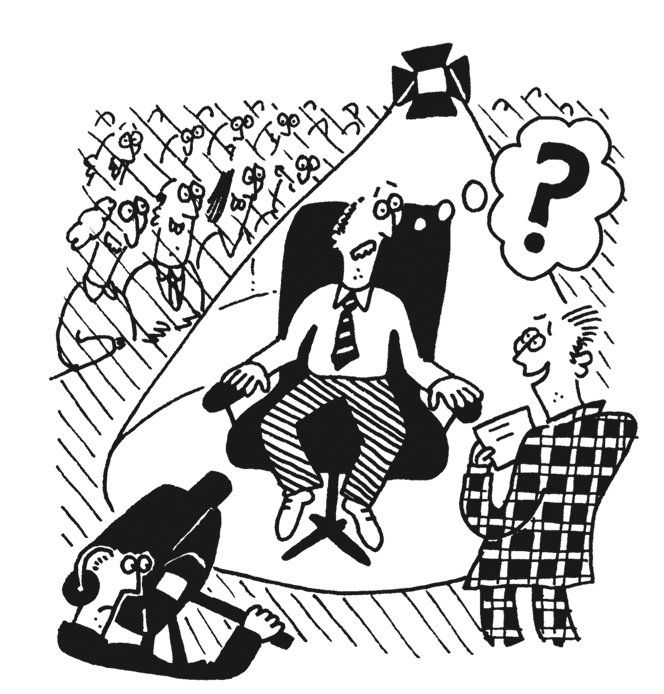 The Chase, ITV
Walsh:
Which chain of coffee shops is named after a Roman Emperor?
Contestant:
Is it Costa?
The Chase Australia, Seven Network
Andrew O'Keefe:
Colloquially, another reader examining something offers a fresh pair of what?
Contestant:
Pants.
Tipping Point, ITV
Ben Shephard:
Bronchitis primarily affects the tubes carrying air to and from which pair of major bodily organs?
Contestant:
The ears.
Cash Trapped, ITV
Bradley Walsh:
In 2000, Michael Douglas married which Welsh actor?
Contestant:
Richard Burton.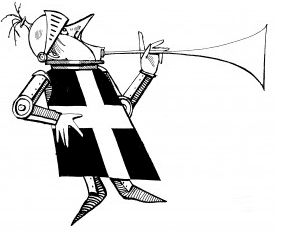 Please email your entries to dumb@private-eye.co.uk