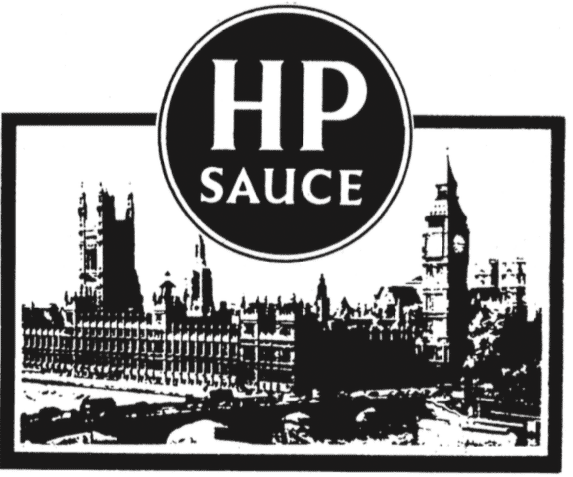 Boris's US health cheque
Post-Brexit trade, Issue 1504
BORIS JOHNSON will tell the US president that the NHS isn't "on the table" in a post-Brexit trade deal, the government propaganda service formerly known as the Daily Telegraph newspaper reported on 24 August. A day later, the equally subservient Sun said Johnson had made it clear to Donald Trump at the G7 summit that "the NHS was not up for grabs".
However, the babbling fatberg of dishonesty (surely "prime minister of the United Kingdom" – Ed) has a funny way of showing his determination to resist the forces of American private healthcare.
Only a year ago, on 13 September 2018, Johnson was in Washington DC as the honoured guest of the American Enterprise Institute to collect the Irving Kristol Award, named after the founder of neo-conservatism. After singing "The Star-Spangled Banner", his hosts praised Johnson for valuing "free enterprise" and understanding "the role that his country and our country play in the future of the world".
Healthcare real estate
The award ceremony was sponsored by Aetna, an American private health insurer that manages 5,700 hospitals. Alongside Aetna's representatives were co-sponsors from Gilead Sciences and fellow drugs giant GlaxoSmithKline.
Other backers included accountants KPMG, which advised the UK government on the private finance initiative, and Grant Thornton, which only this May was enthusing about an "improved outlook for investors focused on healthcare real estate". (Altria Client Services, which is part of the conglomerate that controls tobacco company Philip Morris, also sponsored the Johnson shindig. Admittedly, Philip Morris is not in the private health market, but it does its bit by providing customers for the cancer wards.)
Trump's ambassador to the UK, Woody Johnson, has already said the NHS must be on the table in negotiations over a future US-UK trade deal. In theory, Britain could insist it is not discussed, just as it could refuse to lower food safety and animal welfare standards. In practice, Johnson, who never lets anyone forget he studied classics at Oxford, will surely know Thucydides' line that in international relations, "the strong do what they can and the weak suffer what they must".
Lobbying against regulatory contraints
The US will have the advantage over a needy and isolated Britain, and it is not just Trump and his ambassador who know it. The trade group Pharmaceutical Research and Manufacturers of America is lobbying hard against regulatory constraints imposed by foreign countries on its members. The US Biotechnology Innovation Organisation is already telling the US Treasury that any modern trade deal, "including a US-UK agreement", must include means of holding foreign governments to account if they get in the way of US business.
When Johnson had the chance to speak directly to corporate healthcare chiefs at the Washington award dinner, he said nothing to indicate he would stand in their way. Instead, he declared that Brexit would mean Britain was "able to campaign for pro-competitive policies. That's the opportunity. And I hope very much that with you guys, with America, we can work together to deliver that agenda." Triple chlorinated chicken dinners all round!
'Ratbiter'
More top stories in the latest issue:
LABOUR PAINS
Dissent in the ranks from Poplar and Limehouse to Ilford South and Sheffield Hallam, as prospective Labour candidates jockey for selection.
ALTERNATIVE REALITIES
Finding tech solutions to avoid a hard Northern Irish border has been contracted out to a commission founded by private company, Prosperity UK.
GONG WARFARE
Theresa May seethed over David Cameron's use of the resignation honours list to give gongs to his old cronies – now she's doing the same.
HOUSING NEWS
Housing secretary Robert Jenrick's raft of underwhelming ideas to revamp the Tories' 'moral mission' to widen home ownership.
NO KHAN DO SPIRIT…
Despite Sadiq Khan's rhetoric attacking 'climate delayers', the London mayor backs a new road tunnel and shelves plans for a walking and cycling bridge.