EYEPLAYER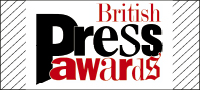 Unable to play this file
You need to have Flash player installed on your device to play this file
Saluting the cream of British journalism...
Read by Lewis Macleod
Private Eye Issue 1286
14th April 2011
Audio
MORE FROM PRIVATE EYE
ONLY IN THE MAGAZINE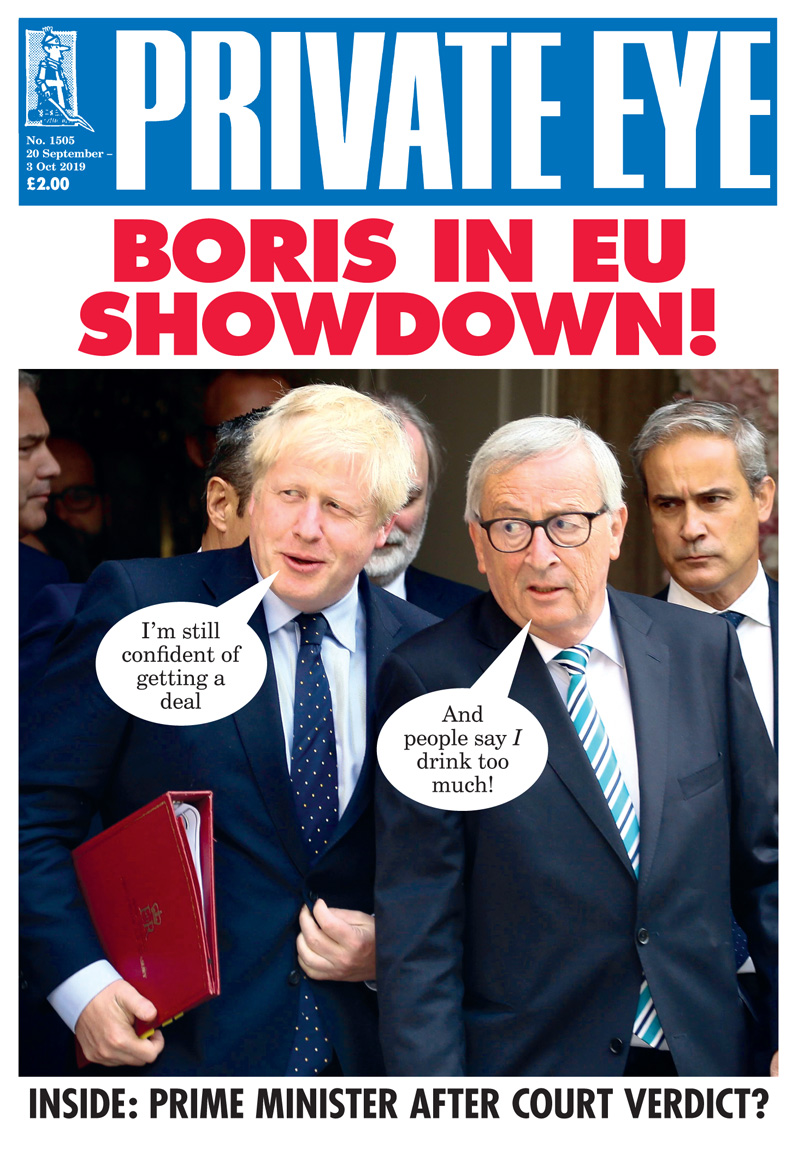 In This Issue
Record Number of Migrants Cross Channel to Flee Chaotic Nation on Brink of Dictatorship… Internet 'Too Slow' to Keep Up With UK Brexit News… Emily Thornberry's Cut-Out-'N'-Keep Guide to Labour's Brexit Plan… Lib Dems 'a Proper Political Party' Now They're Split On Revoking Article 50 Without a Referendum… Joyful Middle East Women Mark Launch of 'The Testaments' in All-Black Versions of the Handmaid's Costume… 'Why Won't Ghastly, Callous Meghan Let Me Meet Baby Archie?' Asks Thomas Markle… Liz Jones: My Cultural Highlights, as told to Craig Brown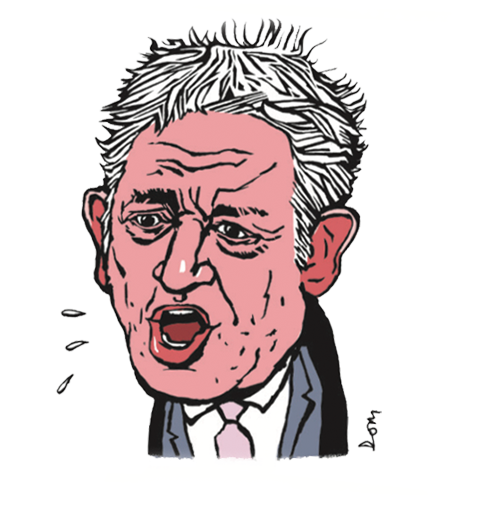 After Bercow
Battle for the speaker's chair
'No deal' army
The navy and RAF are on call too!
Borismania?
The PM's many female Facebook fans
Read these stories and much more - only in the magazine. Subscribe here to get delivery direct to your home and never miss an issue!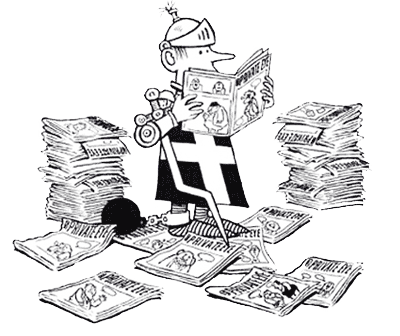 ONLY £2.00
SUBSCRIBE HERE
NEXT ISSUE ON SALE
1st October 2019
WHY SUBSCRIBE?