More stories in the latest issue: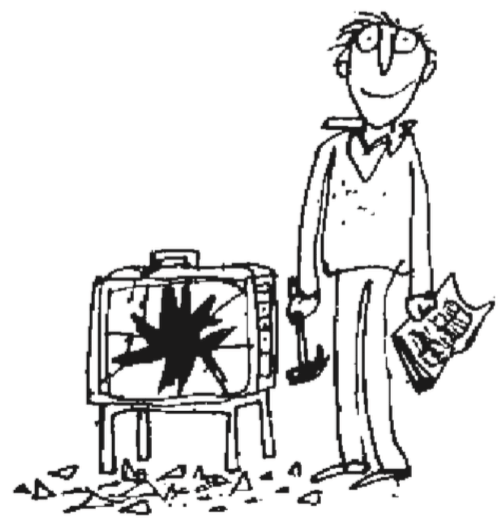 CHINA CRACKDOWN
Why doing the voice-over for an ITV documentary on China's suppression of the Uyghur people is too dangerous for actresses at the Sue Terry Agency.
WORLD OF SPORT
Coming out as gay is hard enough for a professional footballer, but some club owners hail from countries that are just as hostile as the Twitter trolls.
LIE DEFLECTORS
Top suits from ITV have a hard time justifying the antics of the now defunct Jeremy Kyle Show when they appear before MPs investigating reality TV.
FASHION NEWS
Vivienne Westwood's ever-expanding empire and vast personal wealth sit oddly with the self-styled eco-terrorist's thoughts on wealth redistribution.
PLUS: Dumb Britain, Ad Nauseam, Anti-Social Media, Modesty Blaze & more.