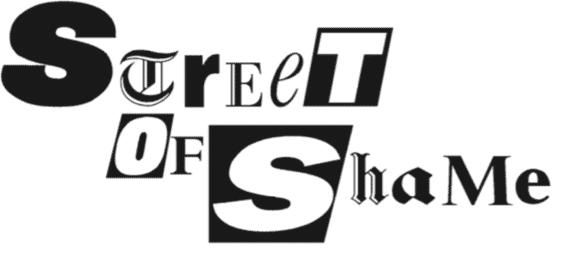 Top stories in the latest issue:
PRIVACY LATEST
A case in the London family court concerning 'Child D' highlights the links between the Sun, the Times and Rupert Murdoch's Daily Telegraph in Sydney.
PHOTO FINISH
Met Police and the Sun both release pictures of Mazher Mahmood, revealing what they really feel about the fake sheikh's need for anonymity.
GO COMPARE…
The Sun's normally grumpy Kelvin Mackenzie is positively cheery about a new price comparison site (of which he just happens to be founder and chairman).
SURELY SAM MISTAKE?
Having discovered that England manager Sam Allardyce is a 'greedy fool', the Mirror has to drop him sharpish as a judge in its Pride of Britain awards.
OWN GOALS
Sun sports editor Shaun Custis is oddly silent on the Allardyce affair – but then he did ghost Big Sam's memoir and lobby for him to land the England job.
AWARD-WINNING JOURNALISM
The Telegraph, which already has the most complaints upheld against it by watchdog IPSO, is fined Ł90k for publishing a photo of an underage sex victim.
THE INDENIAL…
The decline of the once respected but now online-only Indy gathers pace as the site's editor concedes: 'We are no longer in the business of words.'