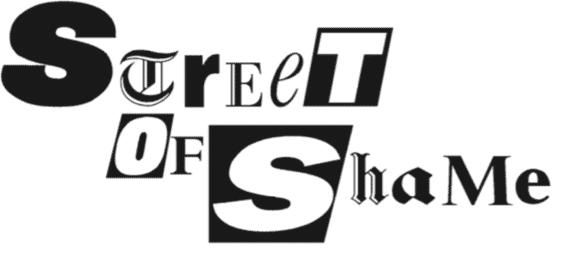 Top stories in the latest issue:
PRIVACY ON PARADE
The law lords' two-tier approach to privacy means the rich can carry on shagging– but watch out romping vicars and low-paid reality TV stars.
THE SUN NEVER SETS…
The Sun, rebuked for a misleading splash, raises two fingers to regulator Ipso – then runs another misleading splash, this time about Boris's wife.
WHAT DOPES!
The Sunday Times, despite leading the way on athletics doping, is cajoled gulled into running a propaganda column by Russia's sports minister.
THE SUNDAY HARD-TIMES
Bad news for two hacks covering the Olympics in Rio and Euro 2016 in France when they're told they'll be filing copy from, er, London.
PUTTING OUT THE RUBBISHER
How Guardian editor Kath 'Lady Macbeth' Viner delivered the fatal blow to stop her predecessor Alan Rusbridger becoming chair of the Scott Trust.
TEMPERS AT BOILING POINT
The Daily Express gets steamed up about the EU, the BBC and kettles – which are banned for staff because Dirty Des once tripped over a flex.
CANARY SINGS AGAIN
More on shoddy journalism at Canary, the Corbynite clickbait website – and at that bastion of probity, Hacked Off.