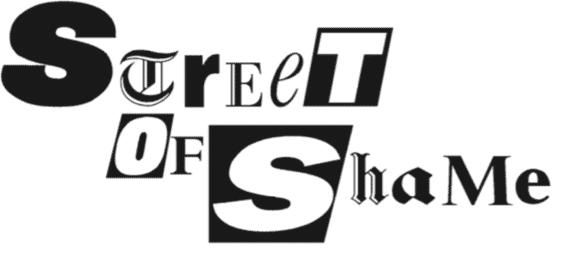 Top stories in the latest issue:
OTHERWISE ENGAGED…
How Fleet Street's royal marriage experts have been writing cobblers about Prince Harry since the olden days of Chelsy Davy way back in 2004.
NOT IMPRESSED…
Why the Caerphilly Observer has now pulled out of Impress, the official royal charter-approved press regulator shunned by just about everyone.
MOSCOW CIRCUS
A Telegraph think-piece berates the City for feasting on Russian money – but has nothing to say about the paper's own lucrative Russian propaganda supplement.
TELEGRAPH SABOTEURS
The Telegraph suddenly stopped covering the tale of a mounted huntswoman who whipped a hunt protester as soon as it discovered the rider's identity.
TINKER TYLER
There was rather more to travelling aesthete Tyler Brule's recent departure from the FT than his coy farewell column suggested.
MUGABE AND THE MAIL
How MailOnline plastered Robert Mugabe's 'resignation' across its home page a full 48 hours before the old rogue was forced from office.
O'GRADY INFLATION
Independent assistant editor Sean O'Grady enrages his low-paid, zero-hours toilers with a post-budget rant about subsidising feckless twentysomethings.