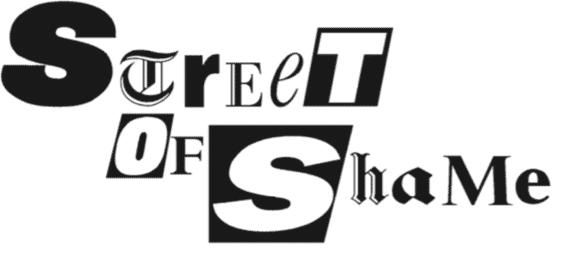 Top stories in the latest issue:
HUNT AT THE HELM ON PRESS FREEDOM
Israel is refusing veteran British hack Sarah Helm a visa to enter Gaza – but no word yet from Jeremy Hunt – despite his new concern for media freedom.
IT'S THE PAUL v AL FACE OFF!
Neither edits a daily newspaper any longer, but nothing can halt the long-running mutual loathing between Paul Dacre and Alan Rusbridger.
FOULING ITS OWN NEST
The Mail on Sunday highlights 'vile racist comments' about Meghan Markle on a royal Instagram site. But what about the vile comments of Mail readers?
BOOZE BULLETIN
Angry emails between judges for the 2018 British Journalism Awards suggest the boozy tantrums of yore might kick off again at next month's ceremony.
BRADY WATCH
Despite championing the women in the workplace and praising those who speak out, Sun columnist Karren Brady has stayed schtum on the Philip Green affair.
TANK-WATCH: SHAKY FOUNDATIONS
The Daily Mail can't decide if the Resolution Foundation think tank is biased or impartial. But then it all depends what line the paper itself is pushing.