Only In The Magazine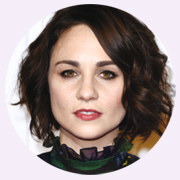 Private Eye's All-Purpose Celebrity Death Cut-out-and-Weep Article… Cameron to Send Son to Elite Prep School Cakelet Court… Bill Gates Goes Offshore for Desert Island Discs… Me and My Spooning, with Tuppence Middleton… North to be Moved South… Guardian Masterclasses: Coping with Redundancy… Tim Peake's Diary, as tweeted to Craig Brown



And also...

- Hacking Watch: Possible lawsuits over hacking at the Screws shudder back to life
- EU referendum: Sceptics declare all-out war… with each other!
PLUS: Spad Behaviour at the Department of Health; Danczuk's banana skin; & more.

For all these stories you can buy the magazine or subscribe here and get delivery direct to your home every fortnight.