Yellow card for KPMG
Fifa corruption, Issue 1461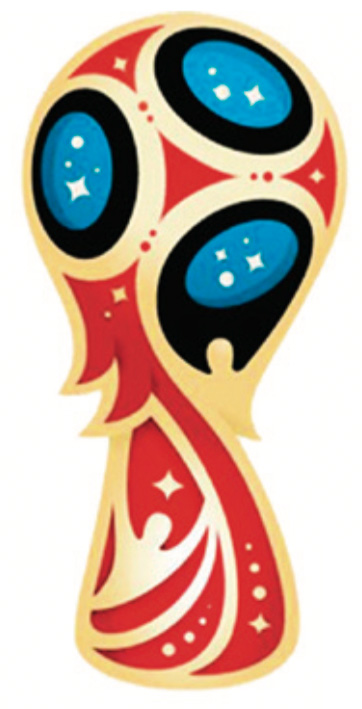 FOOTBALL fans put off travelling to a less than welcoming Russia for the world cup this summer – not to mention to the 2022 event in Qatar – might might ponder the decades of corruption that led to the bizarre hosting decisions seven years ago.

When the depth of Fifa sleaze became clear with a raid on its snoozing officials at Zurich's Baur au Lac hotel in May 2015, one question hung over the affair: with so much dodgy money sloshing around, how had the organisation's auditor, KPMG, signed off its books as squeaky clean every year since the turn of the millennium?

Among the findings in US attorney-general Loretta Lynch's indictment against the Fifa officials was that in 2008 $10m had been sent from Fifa to accounts controlled by the legendarily bent top Caribbean Fifa man Jack Warner as part of a kickback scheme for rigging the 2010 South African world cup vote. It should not have been difficult for the auditors, themselves well schmoozed at tournaments and elsewhere, to spot. Later in 2010, the same absence of controls let unlawful bonus payments (11m Swiss francs in Sepp Blatter's case) go through on the nod.

Flawed auditing
With these and other scandals emerging, Swiss audit regulators agreed to examine KPMG's work with Fifa between 2008 and 2014. The Eye can now reveal the so far unnoticed conclusion. The regulators identified "shortcomings" in the auditing and instituted enforcement proceedings against one individual (who can't be named because of Swiss secrecy law). He or she received a reprimand. This all sounds very bureaucratic; but it does at least give official notice of flawed auditing at the heart of world football's governing body.

KPMG's shortcomings almost certainly go back far further than 2008. Effective auditing would have picked up the corruption at the core of Fifa long before it was allowed to turn the people's game into a racket for a privileged few at the expense of grassroots facilities and fans.

Bad publicity
KPMG's "global head of communications" told the Eye he had nothing to add to an anodyne statement of resignation from the Fifa account in 2016. A promised review of its work by global HQ firm KPMG International is now two and a half years old… and silent.

When KPMG was found to have been up to its neck in the Gupta corruption affair in South Africa recently, worldwide chairman John Veihmeyer apologised profusely, sacked the firm's local leadership and claimed "this is not who we are". But that was only after the beancounters began feeling the heat of some seriously bad publicity. Until that happens, as the Fifa episode shows, it's business as usual, sweeping things under the carpet. For that is who KPMG are – and millions of fans are paying the price.
More top stories in the latest issue:
OLD PALS' ACT
From knighthoods to nightmare decorations, Private Eye's alternative New Year Honours 2018.
RESHUFFLE NEWS
Why Sajid Javid's new ministerial housing brief should at least please his brother, owner of an £11m buy-to-let property company.
CASH FOR CANAPES
Well-fed Tory party donors were in generous mood last year at a series of intimate fund-raising beanos with cabinet ministers.
CONFLICTED CONSULTANTS
KPMG's withdrawal from involvement with the Grenfell inquiry throws doubt on huge swathes of government business involving conflicted consultants.
SYRIA WATCH
Dr Grim on the civilians dying of starvation in Eastern Ghouta, just 15kms from the teeming cafes in Damascus city centre.