Mediaballs
Issue 1432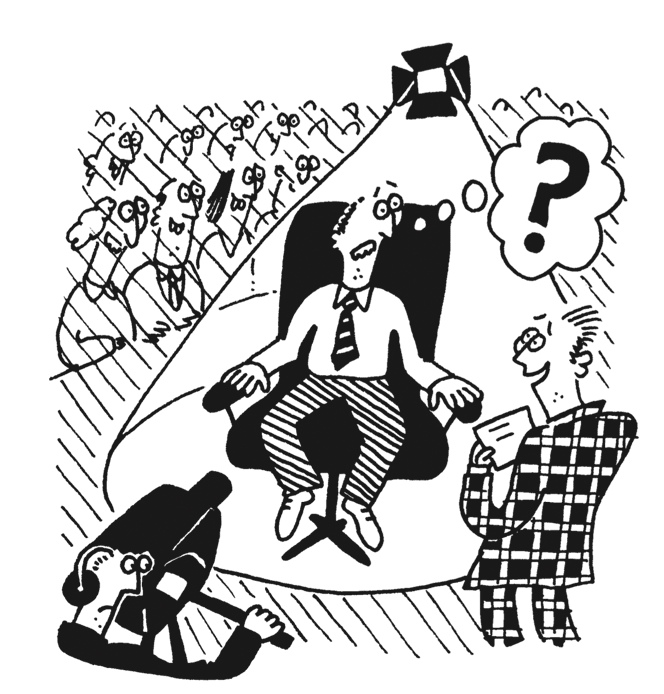 Tipping Point, ITV
Ben Shephard:
Snowdon is a feature of which mountainous National Park?
Contestant:
The Andes.
Shephard: What well-known DJ's name is rhyming slang for something going wrong?
Contestant: Steve Wright.
Shephard: Which Labour leader was defeated by the Conservative Party in the 1987 and 1992 elections?
Contestant: Harold Macmillan.
Shephard: No, it was Neil Kinnock.
Contestant: Never heard of him.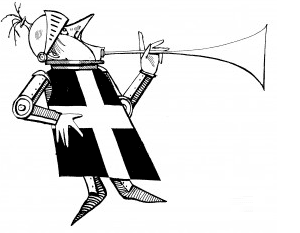 Please email your entries to dumb@private-eye.co.uk