Mediaballs
Issue 1428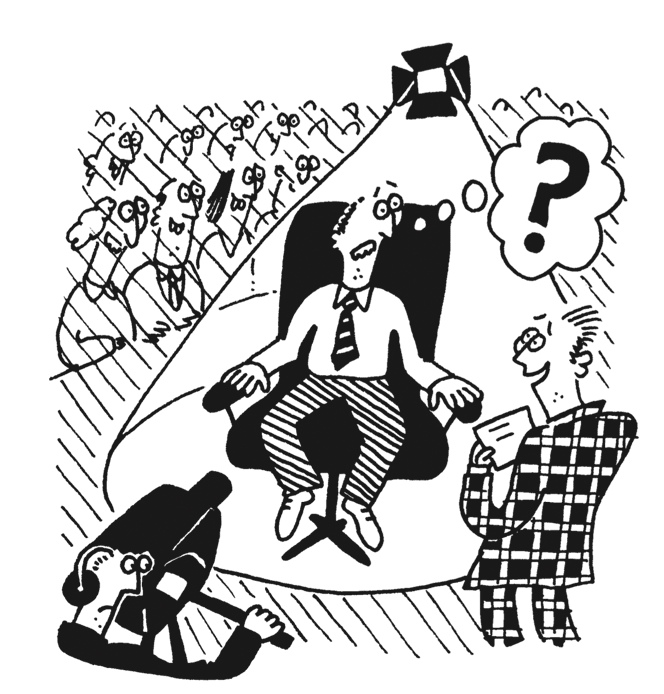 Eggheads, BBC2
Jeremy Vine:
How many wings does a butterfly have? Is it none, two or four?
Contestant:
Ah, I think this is a trick question. I'm going to say none.
Pointless, BBC1
Alexander Armstrong:
Name any Commonwealth countries in the northern hemisphere.
Contestant 1:
I think I'll play it safe, hopefully, and say New Zealand.
Contestant 2:
I was thinking of Denmark.
Mastermind, BBC2
John Humphrys:
A head and a short head are winning margins in horse racing and which other sport?
Contestant:
Golf.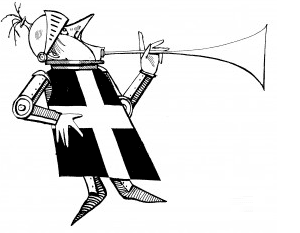 Please email your entries to dumb@private-eye.co.uk