Mediaballs
Issue 1444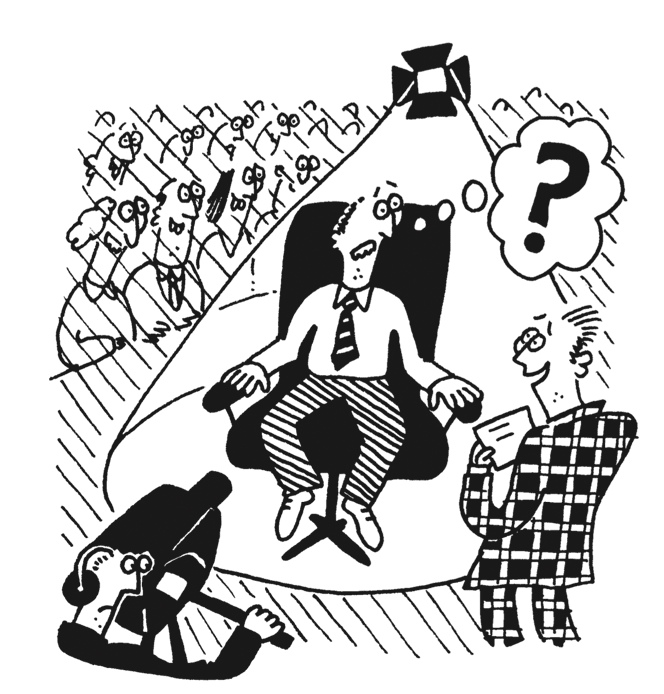 Tipping Point, ITV
Ben Shephard:
Gareth Bales plays football for which country of the United Kingdom?
Contestant:
Newcastle.
Shephard: ICBM stands for Intercontinental Ballistic what?
Contestant: Management.
Shephard: What stinging insect is an anagram of "swap"?
Contestant: Bee.
Shephard: In 1945, was the curtain that Winston Churchill said had descended on Europe (a) iron, (b) velvet or (c) invisible?
Contestant: I don't think he would have said iron. I think it must be velvet, Ben.
Shephard: Sorry, it was iron.
Contestant: Never heard of that, Ben.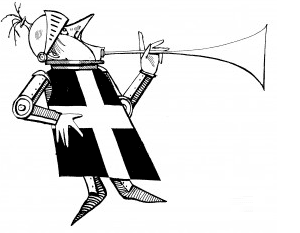 Please email your entries to dumb@private-eye.co.uk