Mediaballs
Issue 1446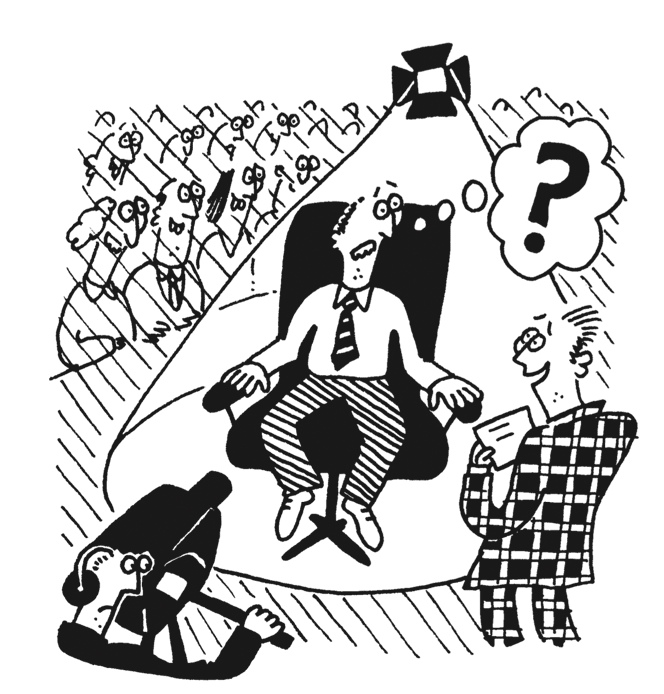 Two Tribes, BBC2
Richard Osman:
Which EU country has a land border with the UK?
First contestant:
Scotland
Second contestant:
Wales.
The Chase, ITV
Bradley Walsh:
Which British prime minister was educated at Holton Park Girls' Grammar School?
Contestant:
Winston Churchill.
Tipping Point, ITV
Ben Shephard:
Who laid down their cloak for Queen Elizabeth I?
Contestant:
King Henry the 13th.
Shephard: Which of these is the title of the fourth book of the Old Testament: Numbers, Words or Sounds?
Contestant: I'd say Words came first, Numbers came second and Sounds came last, that's my thinking on it, so I will go for Sounds please.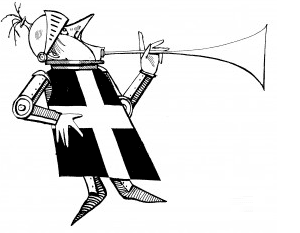 Please email your entries to dumb@private-eye.co.uk