Mediaballs
Issue 1450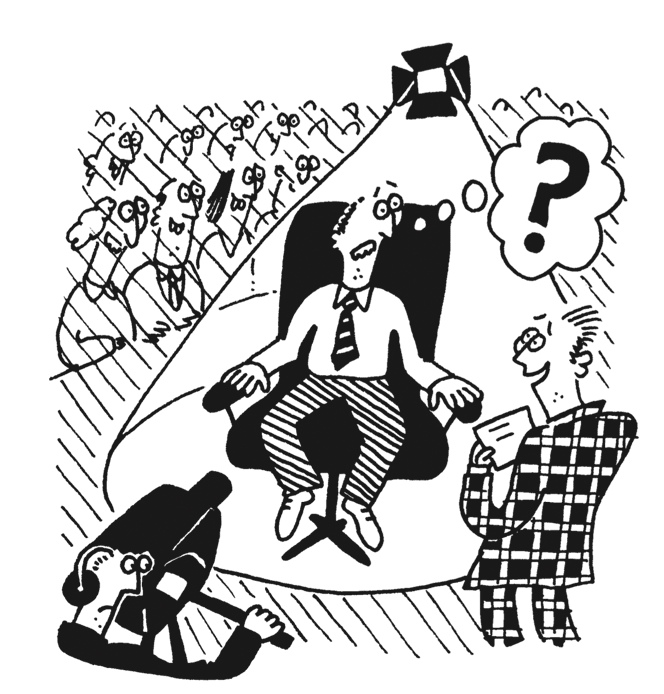 The Question Jury, C4
Question:
During the Second World War, which Brit did Adolf Hitler reportedly call "the most dangerous woman in Britain"?
Contestant:
Margaret Thatcher.
The Chase, ITV
Bradley Walsh:
A person who has a good memory is said to have the memory of what animal?
Contestant:
Fish.
Tipping Point, ITV
Ben Shephard:
June and which other month are spelt in English with four letters?
Contestant:
April.
Eggheads, BBC2
Jeremy Vine:
What did the film 12 Angry Men relate to? Was it (a) a football team, (b) a submarine crew, or (c) a jury?
Contestant:
I don't think there's 12 on a jury. I'll go for submarine crew.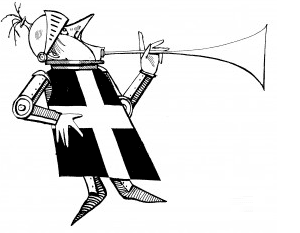 Please email your entries to dumb@private-eye.co.uk