Mediaballs
Issue 1468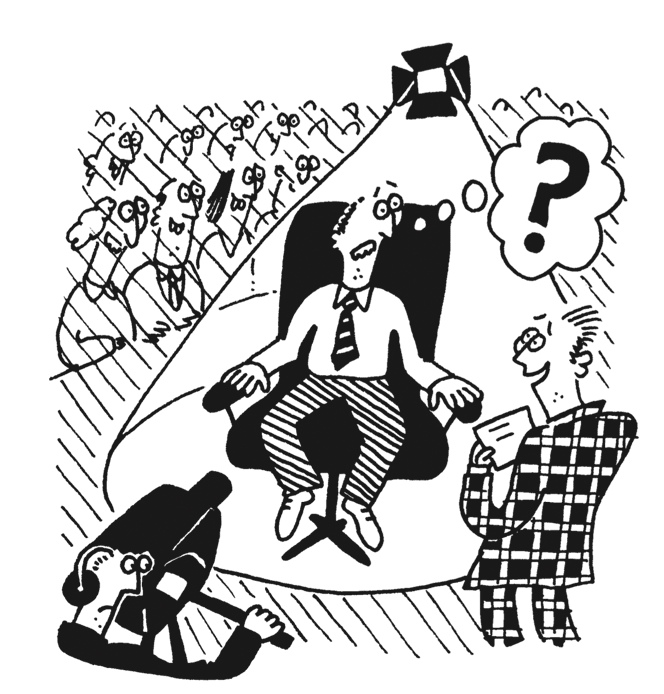 Tipping Point, ITV
Ben Shephard:
Born in Trier in Germany in 1818, what was the first name of the political philosopher Marx?
Contestant:
Umm, Howard?
The Chase, ITV
Bradley Walsh:
Cinderella is what type of vegetable?
Chaser:
Potato.
Walsh:
No that's wrong. Contestants?
Contestants:
Potato.
Take On The Twisters, ITV
Julia Bradbury:
The film Platoon was set in which war? Was it World War II, the Vietnam War, or the Wars of the Roses?
Contestant:
I've seen it. That'll be the Korean War.
On The Ball, Radio 2
Michael Ball:
The Real Full Monty was on television last week. Which 1990s film was it inspired by?
Caller:
Brassed Off.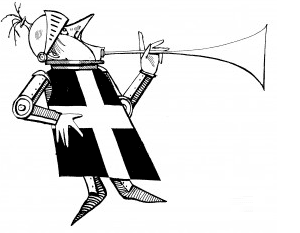 Please email your entries to dumb@private-eye.co.uk