More stories in the latest issue: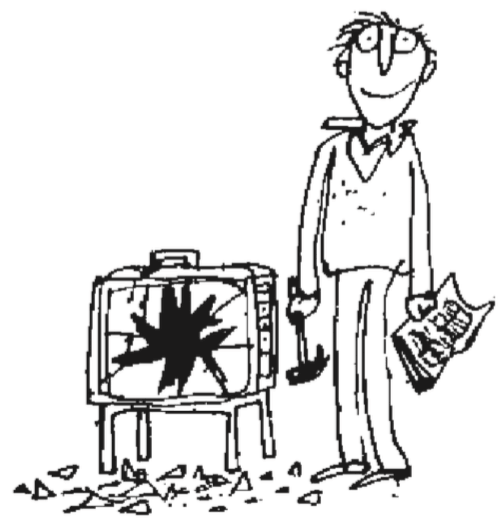 DESERT FOX
After a rare moment on the moral high ground over Saudi Arabia, Fox Networks goes into business with Saudi government-owned broadcaster.
THE SO-CALLED BBC
Diktat from the editorial policy department means BBC presenters must use the same mealy-mouthed approach to the People's Vote campaign as Islamic State.
WATCH THIS
Lord Sugar's expensive timepieces get screen time on The Apprentice, despite BBC rules on product placement.
UNDER THE INFLUENCERS
Nanoinfluencers – social media users with fewer than 1,000 followers – are set to be the new trend after crackdown on Instagram inauthenticity.
PLUS: Ad Nauseam, Anti-Social Media, Dumb Britain, Desperate Business, Malgorithms & more.