More stories in the latest issue: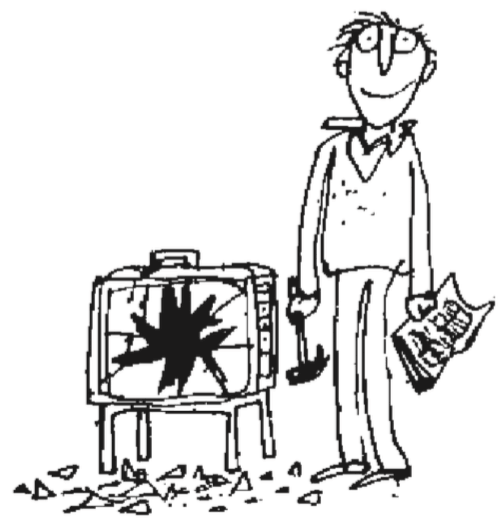 DANCE, DANCE REVOLUTION
Any resemblance between Simon Cowell's new Saturday night dance talent show for the BBC and US show So You Think You Can Dance is presumably coincidental.
WRIGHT RIGHTS WRONGS
Behind the scenes spats at Matthew Wright's topical Channel 5 chat show.
AD NAUSEAM
A new code of conduct for ad agencies promises advice on acceptable workplace behaviour.
ARTS NEWS
Resignations a Colchester's Firstsite gallery over whopping payment to HR consultants.
WORLD OF SPORT
Psych-ops for sports fans? Where will it end?
PLUS: Anti-Social Media, Dumb Britain, Desperate Business & more.