More stories in the latest issue: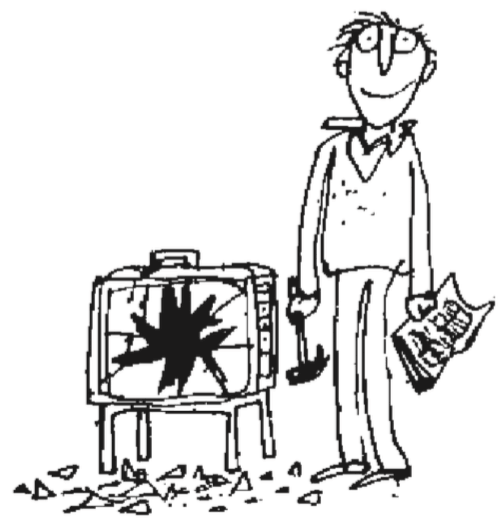 QUESTION TIME
Awkward moments at Today after BBC China editor Carrie Gracie resigns over pay – then finds herself co-presenting the show on the morning her departure makes the news.
CREDIBILITY GAP
Peter Morgan, screenwriter of The Crown, has perked the royal story up so much for Netflix he's facing his own abdication-of-responsibility crisis.
MUSEUM NEWS
A not very happy new year for exhausted staff at the Royal Museums Greenwich… or the newly-uniformed toilers at the V&A who now resemble refugees from TV's Bargain Hunt.
SUN BURN
Why artists are ruing the day they entered an arts prize run by the Sunny Art Gallery in London and offering the winners the chance to exhibit in China.
PLUS: Anti-Social Media, Ad Nauseam, Dumb Britain, Desperate Business & more.