More stories in the latest issue: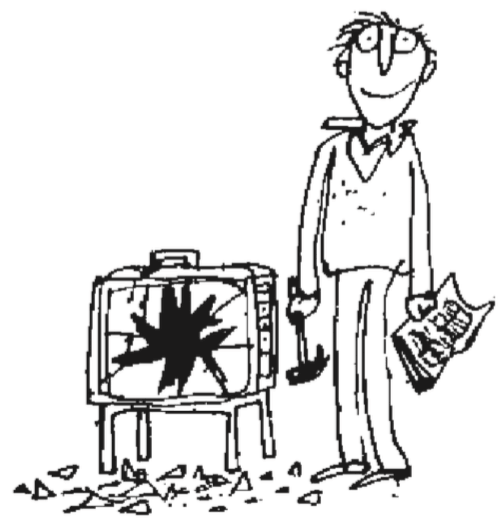 WORST AMONG EQUALS
Dependable as ever, the BBC's belated attempts to address the issue of equal pay since the Carrie Gracie furore make the crisis even worse.
SKY FALL?
If Disney ever wins control over Sky, big question marks will hang over the future of not just Sky News but Sky One and Sky Atlantic too.
PANTOMIME DAME
Vivienne Westwood falls out with yet another would-be biographer, this time a film-maker who spent two years hanging on the dotty dame's every word.
OLYMPIC DEJA-VU
Why the BBC's black and white animated promo for its Winter Olympics coverage will be very familiar to YouTube fans of Argentinian band, Siames.
PLUS: Ad Nauseam, Anti-Social Media, Dumb Britain, Desperate Business & more.