More stories in the latest issue: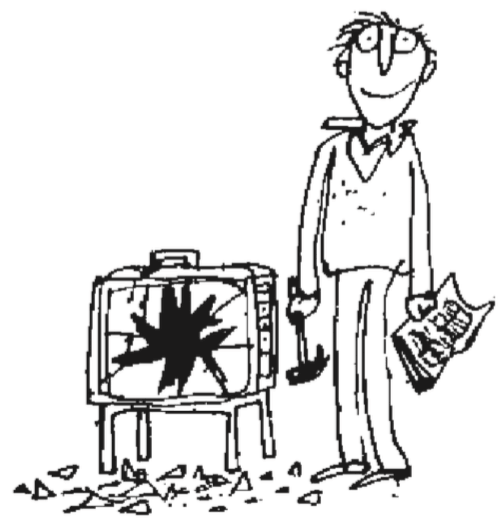 MOSCOW CIRCUS
Russian authorities give John Sweeney and his Panorama crew a tough time in Moscow… but his relations with the BBC Moscow bureau are even chillier.
PUNDIT ON PARADE
Sky Sports' suspension of spitting Jamie Carragher made many front pages – but not at the Telegraph, which took no action against its columnist, despite readers' complaints.
VOGUE TRADER
The gloss is already coming off the reign of Vogue editor Edward Enninful, who doesn't even seem to know his own magazine's correct web address.
COMPLETE TWITTERS
Twitter leaps on the women's rights bandwagon with poetry and photos – to the fury of female users who get daily abuse on a platform that does nothing to curb the perpetrators.
PLUS: Ad Nauseam, Anti-Social Media, Dumb Britain, Desperate Business, Malgorithms & more.