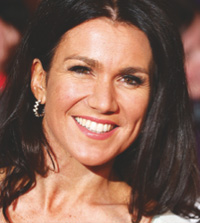 Only In The Magazine
Charge of the Lightweight Brigade as Hague Is Sent to Kiev… Putin Reveals Plans to Commemorate Start of WW1… Simple Simon Denies Affiliation with Pie Man, by Sybil Liberties… RBS Announces No Bonus to Shareholders… Maddy Arrests: Another Article Predicted 'Any Day Now'… Curse of Strictly Strikes Again… Laurie Penny's Diary, as told to Craig Brown

And also...
- Paedo-filler information: Why the Mail's attack on Labour luminaries is old, old news
- Hospital cover-ups: More on the shameful neglect at Wales's own 'Mid-Staffs'
- PLUS: Yentob and Savile; Letter from Ukraine; sweaters in Guernsey & more!
For all these stories you can buy the magazine or subscribe here and get delivery direct to your home every fortnight.
Next issue on sale: 18th March 2014.