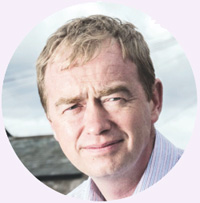 Only In The Magazine
Royal Family Salutes Edward VIII… Cameron orders Britons to leave UK… Jihadis Split – 'It's All Over,' Says John… Athens Latest: Prometheus Accepts Punitive Terms… Heracles and the 12 Conditions… Cameron Learns from Greece How to Negotiate with EU… That BBC Celeb Letter You Won't Read… Tim Farron: Me and My Spoon… Marina Warner: What is a story? as told to Craig Brown.

And also...
- Heil Watch: Hurrah for the Mail & Mirror!
- Budget brief: George's merciless medicine
- PLUS: Phone hacking latest; how Sun supergrasses are rewriting history; the SNP's business-friendly New Girl; and Remote Controller on wither (geddit?) the BBC
For all these stories you can buy the magazine or subscribe here and get delivery direct to your home every fortnight.
Next issue on sale: 4th August 2015.