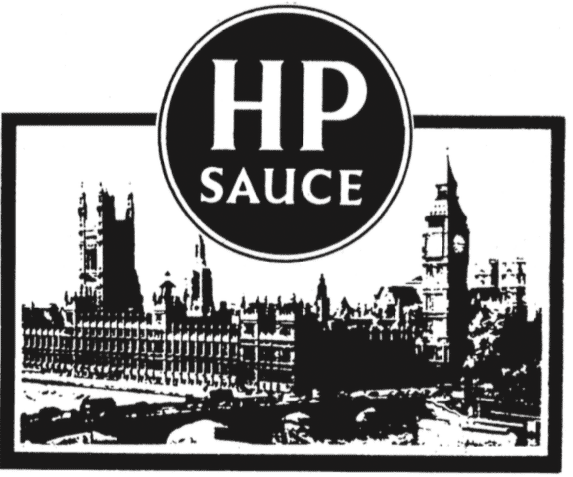 A Fox in Farage's coop
The Brexit Party, Issue 1495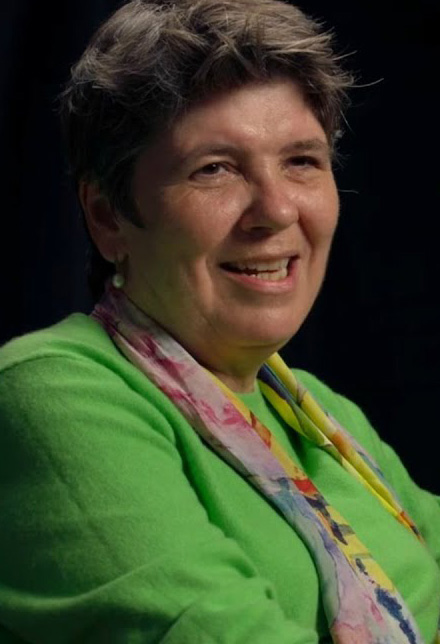 "I'VE been a left-wing campaigner for 35 years," Claire Fox wrote in the Daily Mail after posing alongside Nigel Farage to announce her candidacy for the Brexit Party. "You'd struggle to find a pair of more unlikely political bedfellows."
Apart from Brexit, is there anything the "left-wing" Fox and the right-wing Farage have in common? Just about everything, as it turns out.
Fox's Revolutionary Communist Party (RCP) was one of the weirdest sects on the far left. Its leading cadres – Frank Furedi, Mick Hume, Brendan O'Neill and Fox herself – decided in 1997 there was no future in Leninism, since "the working class has no political existence", and tried their luck with the media class instead.
Thinking the unthinkable
The RCP's successor organisations, the Institute of Ideas and Spiked magazine, exploited the limitless appetite of the BBC and Tory press for "contrarian" opinions. Such was their success in thinking the unthinkable and saying the unspeakable they drew a $300,000 donation from the billionaire Koch brothers, who fund dozens of right-wing causes.
Farage could not fail to be impressed. He and his former Ukip colleagues opposed attempts by the EU to improve 'elf and safety, and the rebranded RCP had little time for public safety either. Fox denounced the mollycoddling of the "anti-bullying industry", arguing that teachers who tried to protect children were sapping their "resilience".
Famously, Farage doesn't much like East Europeans. At times, it seems as if the only East Europeans he can stand are dictators: Viktor Orbán may have censored the media, packed the judiciary and presided over epic corruption, but to Farage he is a "defender of Hungarian culture" against the EU.
Although Fox told the Mail she disagreed with Farage's demands for immigration controls, she and her old RCP comrades have had no problems with the most brutal controls imaginable on Europeans who stay in their own countries. When Slobodan Miloševi? and Radovan Karadži? organised rape and death squads in the 1990s to "cleanse" Bosnia's Muslims, they had no more loyal defenders than the RCP's magazine Living Marxism.
Moral Maze
After Penny Marshall of ITN and Ed Vulliamy of the Guardian revealed the appalling conditions in Serb prison camps at Omarska and Trnopolje, Living Marxism declared that the journalists had faked the pictures. Fox and friends offered no defence of their story when ITN sued for libel. They did not recant when survivors gave testimony in the Hague or when mass graves were found near Omarska. Last year the journalists who run London's Frontline Club considered inviting Fox to speak. Vulliamy insisted she apologise to the camp victims first, but Fox refused to back away from the modern equivalent of holocaust denial. Naturally, the BBC thinks she is the ideal person to have as a regular panellist on the Moral Maze.
To be fair to Farage, he has never endorsed bullying children, indeed he broke down when describing how his own children had been bullied. He may have won the Brexit referendum by demonising East European immigrants but he has never covered up their murder. And although he endorses Orbán, he has yet to act as propagandist for Balkan strongmen who have been convicted of crimes against humanity.
The question is not how Fox can bear to be in the same party as Farage, but how Farage can bear to be in the same party as her.
'Ratbiter'
More top stories in the latest issue:
'APPY DAYS
Matt Hancock welcomes a call from the Taxpayers' Alliance – not known for its love of public largesse – for more healthcare IT spending. So what's its agenda?
MITCHELL'S WEB
How Tory MP and former international development secretary Andrew Mitchell is making a small fortune from the poorest continent. Plebs take note!
INABILITY MINISTER
More bad news for disabled people as they are lumbered yet again with Justin Tomlinson acting as their ministerial champion.
CALLED TO ORDURE
Gavel Basher hears MPs speak up against readmitting Russia to the Council of Europe before it withdraws from eastern Ukraine. But the FCO keeps shtum.
DORRELL DILEMMA
Ex-health secretary Stephen Dorrell's adoption as a would-be MEP for Change UK may be a Tory too far for ex-Labour voters tempted by the centrist cause.