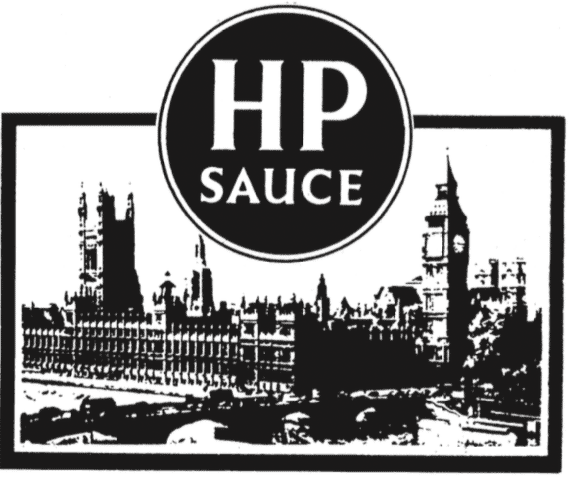 Bercow's brief encounters
The Speaker , Issue 1493
WHEN the SNP's Pete Wishart complained about the government giving Brexit briefings to journalists, speaker John Bercow bounced to his feet to denounce the practice. "I should observe," said Bercow in a tone of heavy disapproval, "that briefing is very much a phenomenon of our age: brief, brief, brief, create an impression, establish a narrative, try to dictate the course of events – people do this all the time."
Indeed they do. When Bercow was under pressure to quit last year amid allegations that he treated his staff abysmally, "friends of the speaker" told journalists he would be content to leave the speakership in a short while, so his enemies should cease their campaigns against him. Yet Bercow would say nothing on the record about his departure date. You could almost say he had "created an impression, established a narrative, tried to dictate the course of events".
Briefed hacks
Throughout his speakership Bercow has relied on his small knot of MP pals such as Tories Charles Walker and Julian Lewis and Labour's Steve Doughty to pump pro-Bercow messages into the media. At public cost he has also employed highly paid spin doctors, initially Tim Hames on £100,000 a year, then Justine McGuinness, who had to quit after making a speech against Conservatives and Ukip, and more recently Jackie Storer. All have, er, briefed hacks on his behalf.
Storer, who bears an uncanny physical similarity to the speaker's wife Sally, is almost permanently glued to his side at public occasions. He seems to get on with her better than he does with the new clerk of the Commons, John Benger. Just a month or so into the job, Benger has already been subjected to Bercovian tantrums and tirades, the speaker exploding when his clerks – most of them highly trained parliamentary legal minds – have expressed reservations about his readiness to overthrow long-standing parliamentary conventions in order to wreck Brexit ("bring objective clarity to proceedings", shurely? – Ed.). The Benger-Bercow relationship has already reached such difficulties there is talk of Benger making an official complaint about the speaker's behaviour.
Misery
How much longer will Bercow occupy the chair? He is leaving his diary unusually empty from the end of May and an agent is understood to have been identified to promote a Bercow world tour. But if Brexit looks like going on for another year, he might be unable to resist the temptation to stay in situ, continuing to make life a misery for those who work under and near him.
'Gavel Basher'
More top stories in the latest issue:
BRUSSELS CLIFF-HANGER
Why MPs' assumption that the EU will give Britain however much time it needs to work out what to do on Brexit is an increasingly dangerous notion.
THE BANKER BACKING RAAB
The big Tory donor who runs a private bank and has given prime ministerial hopeful Dominic Raab a big cash boost.
REDS IN THE RED
As Labour subscriptions fall and the leadership carries on spending, Team Corbyn – just like the Tories – are in no financial state to fight an election.
WATTS 'N' ALL
At the inquiry into child sex abuse, police debunk the claims of a paedo network of MPs – an idea promoted so enthusiastically by Exaro News's Mark Watts.
CASUALTY OF BREXIT
Oops! Brexit turmoil seems to have led to an under-prepared minister blurting out the truth about UK special forces' involvement in the Yemen war.