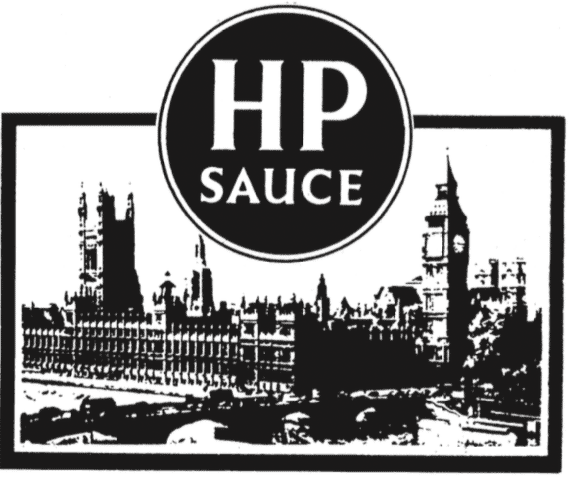 Septic Ulster
Northern Ireland, Issue 1471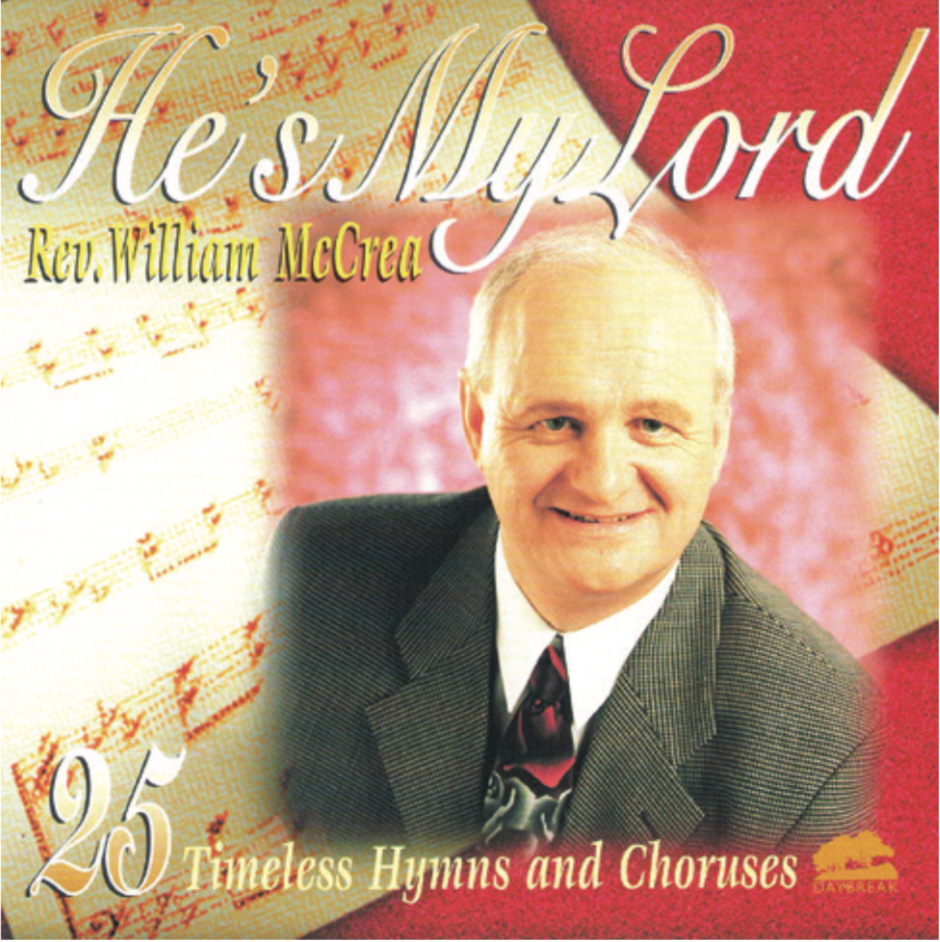 THERESA MAY's new list of working peers includes an ex-MP from the proppers-up of her government, the Democratic Unionist Party: the Rev William "Boxcar Willie" McCrea, veteran gospel-singing politician. One of his many records, fittingly enough, is titled He's My Lord.
Party leader Arlene Foster surely spoke for the whole country when she said Lord Boxcar was "most deserving of this honour". At a conference in London two days later she declared: "Unionism stands for pluralism and multiculturalism and we are inclusive and welcome all." McCrea won his spurs as a loyalist in 1971 by spending three and a half months in prison for "riotous behaviour" at an Orange order parade. But it was later, as a free Presbyterian minister and MP for mid-Ulster, that he showed how inclusive he was – most notoriously sharing a platform at a rally in September 1996 with Billy "King Rat" Wright, one of Northern Ireland's most violent sectarian killers.
Bloodthirsty sectarianism
As mid-Ulster commander of the Ulster Volunteer Force (UVF), Wright had been responsible for at least 20 murders, mostly of people whose only crime was to be Roman Catholic. By 1996 his bloodthirsty sectarianism had become too much even for the UVF, which expelled him. He then set up his own militia, the Loyalist Volunteer Force, so that random killing of Catholics could continue, but in December 1997 King Rat himself was shot dead. Who officiated at his funeral? The Rev Willie McCrea.
In June 2000, the MPs Harry Barnes and Peter Bottomley tabled an early-day motion simply headed "William McCrea". It noted the claim in a recent book that a year after Wright's death an unnamed Unionist politician who opposed the Good Friday agreement had visited his successor as LVF leader, "to seek to persuade that organisation not to decommission any of its weapons". The MPs signing the motion were "deeply disturbed to discover the serious allegation that the politician in question was the former member for mid-Ulster, William McCrea". Condemning "this terrible act of political and moral opportunism", they urged the DUP to disown him and thus prove its commitment to "democratic and constitutional politics".
One way to solve the border problem
Now that the DUP has put him up for the Lords instead, he will have much to contribute to the Brexit debate. According to official papers released three years ago, after the American air raids on Tripoli in 1986, Boxcar Willie asked the Thatcher government to launch similar missile attacks on the Irish Republic. A memo from an official in the Northern Ireland Office noted: "Rev William McCrea urged Libya-type strikes against Dundalk, Drogheda, Crossmaglen and Carrickmore." Well, that's one way to solve the border problem.
More top stories in the latest issue:
DELHI JOLLY
Tory minister Jo Johnson and Labour's Lord Mandelson co-operate to organise a jamboree in India, sponsored by banks and arms firms.
CALLED TO ORDURE
Commons speaker John Bercow has earned the fawning gratitude of many colleagues in the House.
LEAVE IT IN THE LURCH
Brexit cheerleader Liz Bilney faces a rendezvous with Insp Knacker after the Electoral Commission finds Leave.EU breached spending limits.
COMMONWEALTH GAINS
Baroness Scotland claims the Commonwealth has helped Nigeria recover $3bn of stolen funds, based on muddled over-inflated figures.
COURT CIRCULAR
The new feminist Duchess of Sussex is unlikely to be pleased that her husband's title can only pass to male heirs.
BOMBS AWAY
Defence Secretary Gavin Williamson over-eggs British involvement in the F35B Lightning (but we did build the ejector seats).