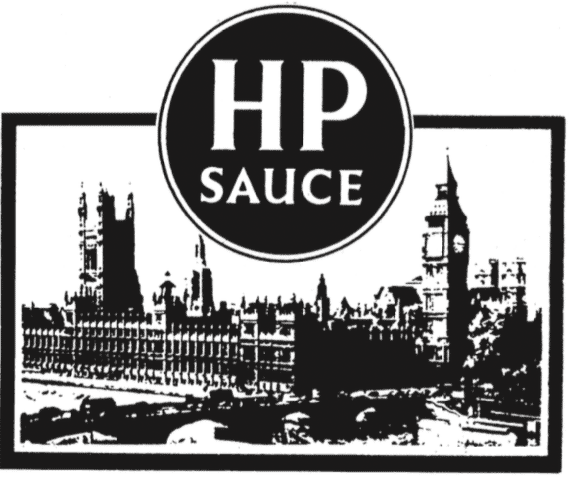 Bravo, Bradley!
Ofcom, Issue 1467
CULTURE minister Matt Hancock has quietly admitted that his predecessor Karen Bradley was wrong to sack former Economist editor Bill Emmott as a director of Ofcom for "misbehaviour" two years ago. Very quietly: the confession was added to the DCMS website on 9 March with so little fanfare even Emmott didn't know it was there.

When he was head-hunted for Ofcom in late 2015, Emmott and the regulator agreed that because he was a known pro-European he would recuse himself from board discussions about the forthcoming referendum. That apart, both Ofcom and the Department for Digital, Culture, Media & Sport assured him his work as a journalist and lecturer on international affairs wouldn't be a problem so long as he avoided British party politics.

Fully disclosed
He took up the job on 1 January 2016. Five months later, Ofcom chief executive Sharon White suddenly told him his articles were a problem after all. Which articles? "Any articles," she said, "could be compromising" – even, say, a column for a Japanese newspaper about the Chinese economy. Dame Patricia Hodgson, Ofcom's chair, added that there had been "a misapprehension" about what he did for a living, even though he had fully disclosed it in the job interviews.

Since Hodgson and White clearly wanted him out, however, his lawyers negotiated a settlement with Ofcom. It only needed DCMS approval; but instead Karen Bradley declared Emmott guilty of "misbehaviour" so bad that she was sacking him "with immediate effect" – and without compensation. We predicted at the time that she'd face a judicial review, which would "expose her as a reckless clunker" (Eye 1433). Last September the high court duly granted Emmott permission to seek a review. Counsel for Karen Bradley and the DCMS repeatedly told the court Emmott had broken a promise to be totally silent on all aspects of the Brexit referendum, but Mr Justice Wyn Williams said the documents in the case showed this to be untrue.

Erroneously reached conclusions
"It is arguable that [the minister] did not reach a proper conclusion as to what was capable of amounting to 'misbehaviour'," the judge decided. It was also arguable that she "erroneously reached conclusions as to the scope of the agreement reached between [Emmott] and Ofcom prior to his acceptance of the office."

This February, a month after Bradley was reshuffled to Northern Ireland and replaced by Hancock, Whitehall solicitors held discussions with Emmott's lawyer in the hope of avoiding the full review. This resulted in the statement now smuggled out by the DCMS, in which the department acknowledges that Emmott's departure reflected "changed circumstances" since his recruitment – ie a change of heart by his employers – rather than any misconduct. "The DCMS is grateful to Mr Emmott for his significant contribution and commitment to Ofcom," it concludes.

So, at hefty legal expense, the DCMS finally admits the truth. It is also paying an undisclosed sum in compensation – leaving taxpayers to wonder what Bradley's unnecessary and vituperative antics have cost them.
More top stories in the latest issue:
DIVIDENDS BEFORE DEFICITS
Manifesto pledge to protect the interests of workers and pensioners is ditched in new white paper on pension schemes.
WYLIE'S PEOPLE
Westminister insiders are scratching heads over the Lib Dems mixed up in Vote Leave.
CALLED TO ORDURE
Bogus outrage on all sides over the printing contract for the new blue post-Brexit passports.
THE BAD GIRL OF BREXIT
Right-wing ghostwriter Isabel Oakeshott denies Leave EU used Cambridge Analytica, despite evidence in a book she edited.
HOSTILE ENVIRONMENT
Defra and Environment Agency staff waste time and effort on constant office moves.
PWC'S FIELD DAY
Questions for Britain's largest accountancy firm as MPs examine the ripping off of Carillion workers' pensions.