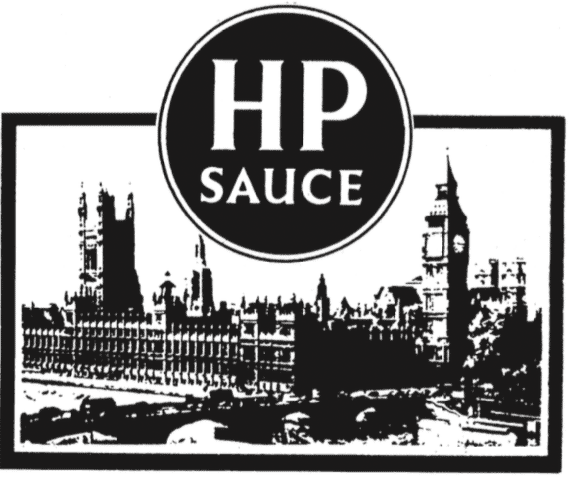 The serial litigant finally says 'sorry'
George Galloway, Issue 1421

FOR the first time in his long career of saluting dictators and intimidating critics, serial litigant George Galloway has been forced by the libel courts to say the word he hates most: "sorry".
The failed politician whose motto might be "always complain, never apologise" met his match in Aisha Ali-Khan. Galloway turned on his former aide (Eyes passim) after she had the nerve to report that money collected from Bradford Muslims and meant for Galloway's Viva Palestine charity had gone missing.
Galloway has never tolerated women with ideas above their station, and he treated her in his customary manner. He painted Ali-Khan as sexually promiscuous – a devastating libel for Bradford's Muslims – and accused her of being a spy feeding journalists with false accusations.
Religious authority
At one point Galloway imagined in his vanity that he was a religious authority, deciding that he could instruct Muslims in his then constituency on their duties. Ali-Khan's father was astonished to pick up the phone and hear his MP tell him that "a good Muslim father" had a duty to control his daughters. He was, apparently, failing as a father and a Muslim because he had not stopped his daughter criticising Galloway.
For once he didn't get away with it. Despite being unable to find a solicitor in Bradford who dared to take on Galloway, Ali-Khan fought for three years, and on Monday Galloway's barrister read a statement to the high court. Galloway accepted his responsibility for defaming a blameless woman "for which, through me, he apologises". Galloway agreed to pay undisclosed damages and meet the exorbitant costs of the case. To rub in her humiliation of Big Brother's most fatuous house guest, meanwhile, Ali-Khan arrived at court in a demure cat suit.
'A secret agent'
The case showed how Galloway would pull any trick. He fed the paranoid fears of his conservative Muslim and white leftist supporters by claiming Ali-Khan was a secret agent spying on the great revolutionary. Bradford Muslims, including members of her own family, shunned her because they believed Galloway's smear that she was a police spy.
In truth, as Ali-Khan said in evidence to the Commons watchdog, she was Galloway's servant. He had ordered her to make his breakfast, sort out his laundry, plan his wedding and work for Viva Palestine when she was meant to be a publicly-funded employee carrying out parliamentary duties at taxpayers' expense.
'Secret nights of passion'
Her reputation was further trashed when Galloway satisfied his own and his supporters' sexual prurience by falsely painting her as a slut who enjoyed "secret nights of passion with an anti-terrorism officer" in Galloway's very own bed. Galloway somehow forgot to mention that the police officer was her then husband and that they slept in their own bed. Undeterred, he and his sidekicks claimed that she had sex with a local restaurateur and had sexually exploited her mother and sisters.
His belated climb-down suggests that a weary nation may finally be spared the pleasure of the gorgeous one's company. It follows a string of defeats. At the London mayoral election, Galloway collected an embarrassingly poor 1.4 percent of the vote.
In 2014, the Charity Commission sent in independent accountants to take control of Viva Palestine. Ali-Khan, meanwhile, is using the damages she has extracted from Galloway to pay for a law course. She intends to become a solicitor and help other maligned women.
'Ratbiter'
More top stories in the latest issue:
QUOTE, UNQUOTE
Michael Gove shrugs off the 'wrong' views of the IMF and OECD in the EU debate – having quoted both extensively in the past when attacking Labour.
BACK TO SCHOOL…
Public accounts committee MPs slam Michael Gove's botched ideological reform of teacher training, launched when he was education secretary.
DONATING TO A GOOD CAUSE?
Generous Labour party donor Sir David Garrard is still giving to the party – but now only to MPs who oppose the leadership of Jeremy Corbyn.
LIMITED ADDITIONS…
Nine candidates admit overspending in the May 2015 election campaign – but not one of them is a Tory (20 of whom are under police investigation).
LIFE ON THE BUSES
Tory MP Stephen Hammond takes a job with the private bus lobby just as a bill comes along banning local councils from running their own bus services.
CALLED TO ORDURE
How can a billionaire be so unimpressive? Gavel Basher hears Sir Philip Green make a pillock of himself in evidence to MPs over the sale of BHS.