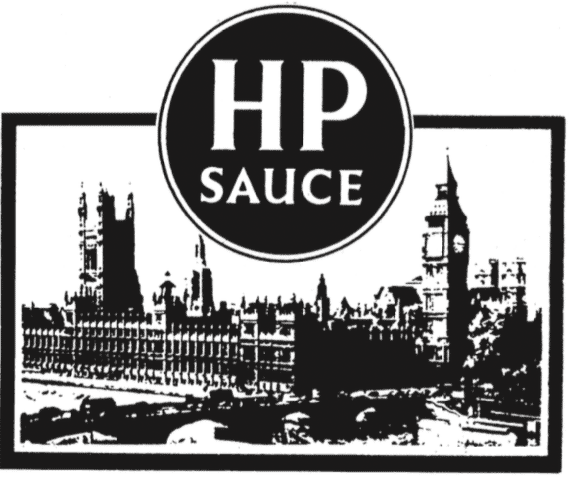 The MP for Creative Accountancy?
Election fraud, Issue 1418

THE thirtieth Tory MP to be investigated by Inspector Knacker for possible election fraud didn't need a Grant Shapps Battle Bus to rack up his expenses. Gavin Barwell simply did what he and his agent had done in 2010: they minimised his declared office costs, claiming they'd spent just £1.84 a day on rent in south London in the run-up to last year's general election.
What makes the case of the Croydon Central MP more interesting is that he has offered his own detailed account in a post-election memoir published by his former boss, Lord Cashcroft, titled How To Win A Marginal Seat. Barwell's book appears to contradict some of his official spending claims.
Five years ago Barwell sent his election agent, Ian Parker, to the high court to be formally slapped on the wrist by Mr Justice Silber for omitting a notional charge for office rent and understating the amount spent on leaflets. They blamed an "administrative error" and got off with a warning because the judge said the sums missing from the declarations would not have pushed the candidate over the election expenses limit.
Surplus 40 grand
In his book, Barwell boasts how he managed to raise £90,000 towards his 2015 campaign – almost twice as much as he would be allowed to spend. The book is coy when it comes to explaining what happened to the surplus 40 grand.
According to his official spending record, Barwell came in £252 under his constituency limit of £13,287 for the final 39 days before the election. In his legal declaration of spending, Barwell failed to mention any rental costs for the use of the local Conservative federation's office in Purley. He told the Daily Mirror that a figure of £71.76 included as "business rates" – equivalent to £1.84 a day – represented the rental value of the office he shared with two other Tory candidates. "We deliberately chose not to have an office because we wanted to concentrate our resources on putting leaflets through doors, which means we didn't [incur] any rental costs at all," Barwell has said.
Given that Barwell's agent received a high court warning five years ago when saying that similar creative accounting over office use was "inadvertent", it is hard to see how repeating the practice can be excused so readily this time. Just as he had done five years previously, Barwell minimised his declared spending in 2015 by claiming he had failed to distribute all the leaflets his campaign had ordered from the printers.
This is where his officially submitted records are contradicted by his book. "We were determined to deliver more literature than Labour," Barwell says in How To Win A Marginal Seat. In his official return, Barwell claims that one batch of 50,000 leaflets (invoiced on 15 April 2015) was "85 percent delivered". Yet in his book he writes that with the help of 200 activists "we delivered a leaflet through every one of the just under 50,000 letterboxes in Croydon Central in just over three hours".
Over the spending limit
Barwell repeats his claim of delivering all the leaflets "to every home in the constituency on the morning of Saturday 18 April" in the book's appendix. There were another five batches of leaflets where Barwell has under-declared the full costs because he claims not to have delivered them all. All of which would comfortably take him over the spending limit.
"In any campaign you order large stocks of leaflets but you are only required to declare what you used," he told his local newspaper last week, presumably forgetting the very different scenario outlined in his book.
With prison sentences among the possible punishments for those found guilty of election fraud, might Barwell's relief at hanging on to his seat by 165 votes last May seem a little misplaced?
More top stories in the latest issue:
BALKANBALLS
Recalling the Balkans war in a pro-EU speech, Dave forgets that the EU was so 'incompetent' (© President Clinton) it was the US and Nato wot won it.
MOSCOW CIRCUS
At a Westminster inquiry into money-laundering and a debate on Anglo-Russian relations, MPs hear two very different views of the Putin regime.
EATING HER WORDS
Environment secretary Liz Truss waxes patriotic on the joys of Weetabix –which is now ultimately owned by the, er, People's Republic of China!
REVOLVING FLAWS
The revolving door for job-hunting mandarins spins fortuitously again, this time for Sir Bernard Gray, former head of defence procurement at the MoD.
MUG'S GAMING
Why a study on cybersecurity training by Axelos, a commercial venture between the Cabinet Office and Crapita, is entirely self-serving.
GALLOWAY LATEST
Heavy defeat in the London mayoral race and a setback in a court battle with a former aide means the tide may be turning against George Galloway.
TUC NEWS
More on the kangaroo court that saw Unite expel one of its members for the heinous crime of daring to criticise the union's leadership.