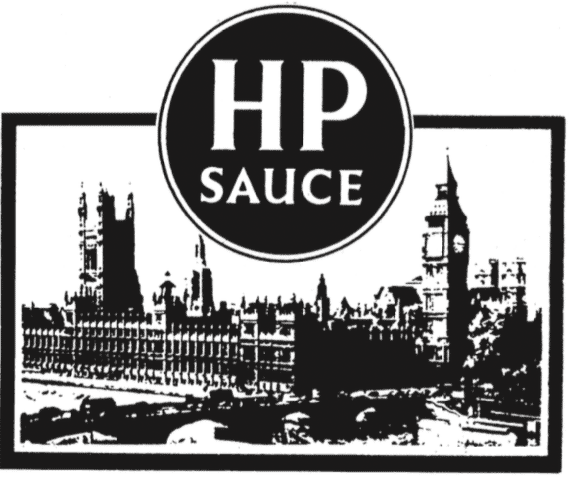 Top stories in the latest issue:
NO WORD FROM OUR SPONSORS…
Ministers, civil servants and MPs attend a summit funded by BAE Systems, EDF and others – but the sponsors' names don't appear in the MPs' register.
HEREFORD BEEF
Tory MP Bill Wiggin was so furious with his local Hereford Times for reporting his work outside parliament he used a Commons debate to rubbish its editor.
CALLED TO ORDURE
MPs on the business committee get short shrift quizzing the three Melrose asset strippers – sorry, 'turnaround specialists' – who have their eyes on GKN.
REVOLVING DOORS
Dr Richard Savage's rapid move from chief nuclear inspector at the Office for Nuclear Regulation to EDF, for whom he will direct safety at Hinkley Point C.
MERITOCRATIC BRITAIN
Michael Gove's nakedly political appointment of Ben Goldsmith, wealthy Tory donor and brother of Zac, as a non-executive director at Defra.
BREXIT WOUNDS
Meltdown at the Legatum Institute after publicity-loathing funder Christopher Chandler demands the Eye and others stop investigating his pro-Brexit charity.