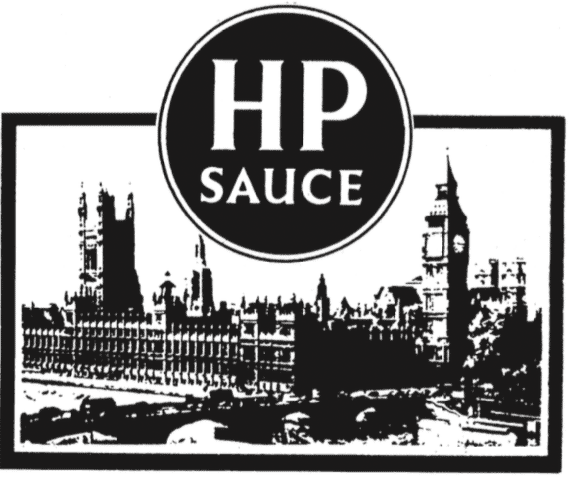 Saint David's day
Brexiteers, Issue 1491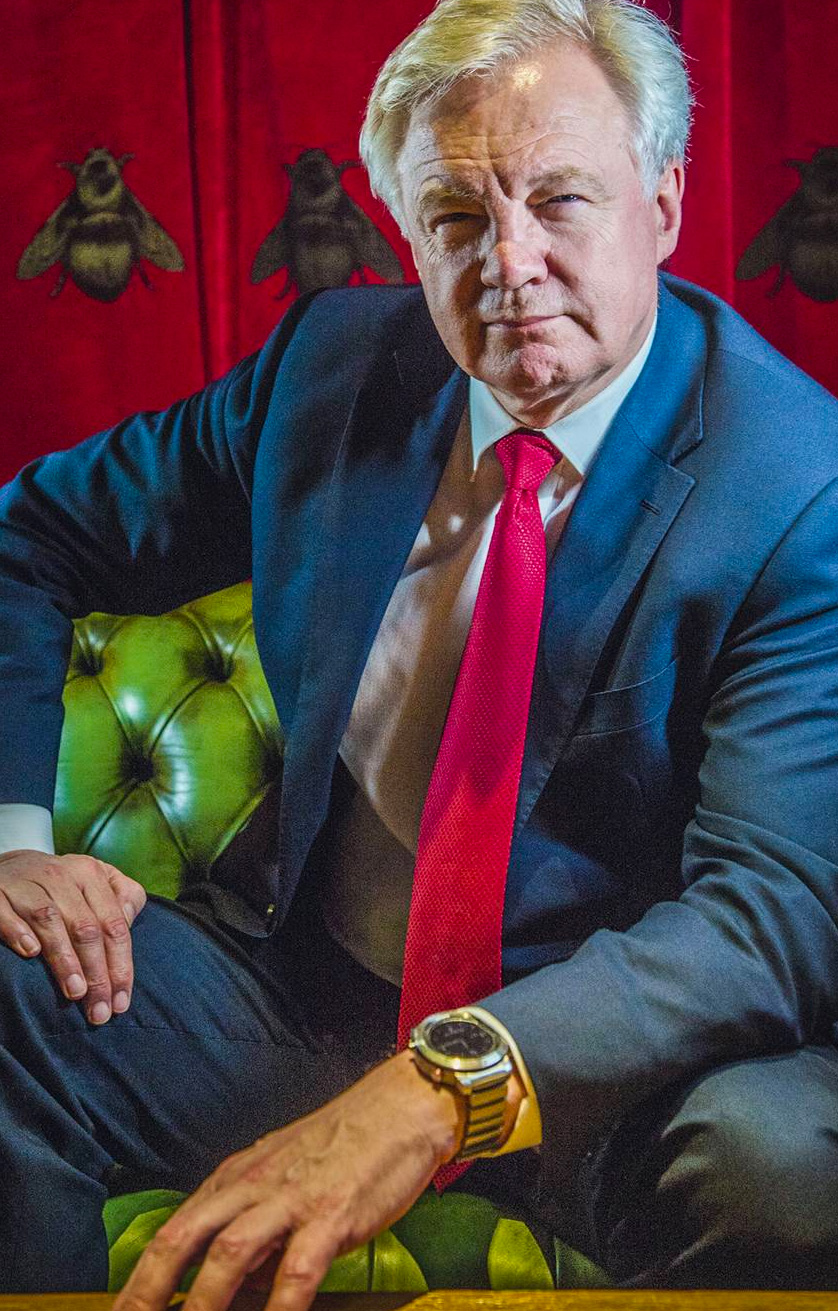 IN AN interview with Tatler last week, David Davis announced that he should be prime minister. "If this were an application for a job as a chief executive, I would probably win it," he declared modestly. Alas, Britain was a democracy, not a business, "and that isn't the way the decision is done."
A head-hunter asking if Davis could run the country, or indeed a whelk stall, would want to know if he had a clear strategy. In a speech in 2012, he seemed to have one: Britain should leave the EU but "remain in the customs union" and participate in a "common market to deliver economic benefits for the whole continent". The softest of soft Brexits then, of the type Nick Boles MP is now facing deselection by angry Tory activists for recommending.
In 2012 Davis thought the EU would allow Britain to regain full control of immigration, labour laws, health 'n' safety and financial regulation while remaining in the single market and customs union. He still has not recovered from the shock of finding out it would not.
In April 2018, while still Brexit secretary, Davis told MPs he would consider it a failure "if the UK was forced to extend its membership of the EU customs union". In July he resigned from the government saying that he could not tolerate being part of a "free trade area" with a "common rule book".
'An unwinnable debate'
There's a strong case for saying that Vote Leave deliberately misled the public in 2016 by refusing to spell out what a vote for Brexit would mean. Dominic Cummings, its weirdo campaign director, said on no account must Davis, Boris Johnson or Michael Gove be specific about an exit plan. Giving actual proposals would "provide an undefendable target and open an unwinnable debate".
Yet there's a stronger case for saying that Davis, and many of his colleagues, are just stupid. Or as a weary cabinet minister put it as he surveyed the parliamentary Conservative party: "This is very much a mixed ability class." Support for the notion that he's thick as a plank came when Davis told parliament in 2017: "I don't have to be very clever, I don't have to know that much." Or when he was pictured sitting down with EU negotiators without even a notebook.
But in one respect Davis is canny. The Oklahoma-based E Foundation paid for Davis and his fellow anti-European Owen Paterson MP to visit the US. He went schmoozing at the World Economic Forum in Davos earlier this year thanks to £5,000 of support (hotel, flights and pass) from UK investment firm Aberdeen Asset Management. Meanwhile Lord Bamford, the chairman of JCB, hired Davis on a salary that might make even Tatler readers turn green with envy: £60,000 for 20 hours' work a year.
Davis may never be chief executive of Britain or anything else. But the Brexit he wants to deliver has made actual chief executives more than willing to take care of him.
'Ratbiter'
More top stories in the latest issue:
THE COST OF CHRIS GRAYLING
From privatisation of probation to rail chaos and cost over-runs, no one can say they weren't warned about the cost of keeping Chris Grayling in government.
SAFE HAVENS
Government moves to thwart legislation to make crown dependencies open their company registers are the latest rear-guard action against efforts to combat money laundering and tax dodging via UK tax havens.
BLUE SURGE
The latest list of (very) generous Tory donors shows why the propriety of the party's funding probably ought be taken more seriously.
CHEMICAL REACTION
The UK's new regulatory system for chemicals once it has left the EU leaves alarming gaps for automotive and aerospace engineering firms.
BARKER BITTEN
MPs give Tory peer Lord (Greg) Barker, former energy secretary, a roasting for his business links with not-very-cuddly Russian businessman Oleg Deripaska.