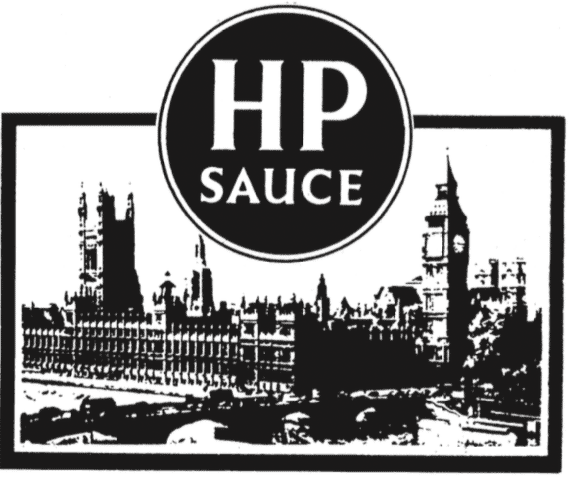 Solar flare-up for a former minister
Revolving Doors, Issue 1425

WHAT has former energy minister Lord (Greg) Barker been up to since heading through the revolving door from his old ministry into a role lobbying for the solar power industry?
Last month he was in parliament glad-handing a delegation of Iranian ministers, officials and renewable energy industry representatives as they held a grand deal-signing ceremony in one of the more opulent House of Commons committee rooms.
Reports of the deal in the international energy press suggested that British solar power firms would soon be developing a gigawatt solar farm, plus future rooftop projects, in Iran. In fact the deal, between the British Photovoltaic Association (BPVA) and the Renewable Energy Organisation of Iran (SUNA), simply makes the BPVA and its members preferred partners in "facilitating access" to the Iranian solar market for developers, financiers and contractors, after the lifting of sanctions.
Fee dodging
As regular readers will know, the BPVA signed Barker up as its president soon after he left government last year – a role he took without first checking with Acoba, the business appointments committee (Eye 1397).
Meanwhile behind the scenes, the BPVA was last month ordered to pay more than £10,000 damages to a consultant who had worked on its Powering Knowledge scheme to put solar panels on UK schools, after trying to dodge the fee for work he had done. Jason Hunter worked for BPVA in 2014 designing the scheme's funding structure.
A four-month contract was signed in September, but BPVA only paid Mr Hunter once. BPVA chairman Reza Shaybani told the court this was because tasks had not been completed, but Mr Hunter said the agreed deadlines for those tasks had not even been reached when payment was withheld. When Hunter pressed for his pay, Shaybani warned him in an email "not to burn his bridges with the BPVA and the solar industry". The court concluded that there had been a clear breach of contract and ordered BPVA to pay £10,500, plus VAT, interest and half of Mr Hunter's costs.
Alas, Powering Knowledge was marred from its launch when Friends of the Earth publicly distanced itself, saying the BPVA's claims that the green group was "working closely" with the association were untrue. A Powering Knowledge conference was postponed by BPVA in October 2015; and after government cuts to the solar feed-in tariff (the price paid to solar producers for energy going into the National Grid) it has not been rescheduled.
Despite the name, not all BPVA members are British firms. Massive Swiss photovoltaics company Meyer Burger Technology is a member and Mr Shaybani proudly includes his role as Meyer Burger's director of special projects on his online CV.
For more on what former ministers and officials get up to after leaving office, don't miss our six-page Revolving Doors Special – free in the next issue of the magazine, on sale 30 August.
More top stories in the latest issue:
BANKROLLING BORIS
The wife of an offshore multi-millionaire gives Boris Johnson £50,000 to maintain his political profile after stepping down as mayor of London.
WAR STUDIES
Tory grandee Sir Nicholas Soames and his lucrative sideline advising private security firms that earn millions from UK government contracts overseas.
GO DIRECTLY TO THE LORDS…
The astonishing speed with which Tory co-treasurer Andrew Fraser (a £2.95m party donor) was elevated to the House of Lords.
LIB DEM LAMENT Despite past wooing of some-time donor Jitesh Gadhia, the Lib Dems can only watch as he now heads for the Tory benches in the Lords.
PRIDE OF BRITAIN
Jeremy Corbyn, late of Iran's Press TV, is happy to support Brighton Pride but is oddly quiet about Iran's execution of a teenager who had gay sex.