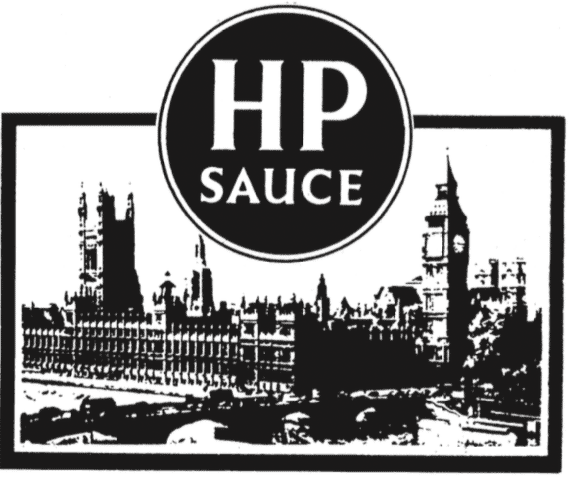 Minister who was director-for-a-day
Sajid Javid, Issue 1416

IF a prime minister needs to be transparent over his tax affairs, a business secretary might be expected to come clean about his previous, mysterious, company directorships. Oddly, however, Sajid Javid seems not to agree.
In 2003, when Sajid was a high-flyer at Deutsche Bank, his younger brother Atif set up a by-to-let property business, SA Capital Ltd, in their home town of Bristol. Sajid was a shareholder but not a director of the firm. Until, that is, he became a director on 22 May 2005. Oddly, this was a Sunday. Odder still, a month later his brother filed a notice at Companies House showing that Sajid had resigned as a director on exactly the same day.
Wealthy banker
Javid has refused requests by the Eye to explain the one-day directorship, but it clearly coincided with the company's plans to expand. Accounts for 2005 show that the firm's borrowings increased by £1m, from £218,000 to £1.22m.
Much appears to have been used to acquire three properties in Bristol, with mortgages created on these in early August, according to Companies House records. It may be that the one-day directorship of a wealthy banker helped secure the borrowings (with no further injection of equity, according to the accounts). If that were the case, it may be a practice lenders would be none too impressed by.
Sajid Javid sold his shares in the company to his brother that June, and it has boomed ever since, now owning £6.3m worth of property.
More top stories in the latest issue:
ROYAL JELLY
The government fails to exploit royal visits to both India and China in its bid to do 'everything we can' to resolve the Tata steel crisis.
ZAC'S MAYORAL RACE
After annoying Sikhs with an ill-judged mailshot, Tory mayoral candidate Zac Goldsmith now sends one to Gujarati voters in London.
PEERS AND MORGAN
Education secretary Nicky Morgan's plan to kick parent governors off school boards is backed by minister (and big academy fan) Lord Nash.
ANTI-LOBBYING LOBBY
MPs highlight the absurdity of a new 'anti-lobbying' clause in grant funding agreements that could stop scientists telling MPs about important research.
HOWDY ARABIA
Tory MPs led by Rehman Chishti claim to have met 'human rights groups' while visiting repressive Saudi Arabia. But did they really?
IN ROWNTREE WE TRUST…
The Joseph Rowntree Reform Trust helps pay a Lib Dem MP's legal bill –amid signs the party's favourite cash-cow is beginning to run dry.