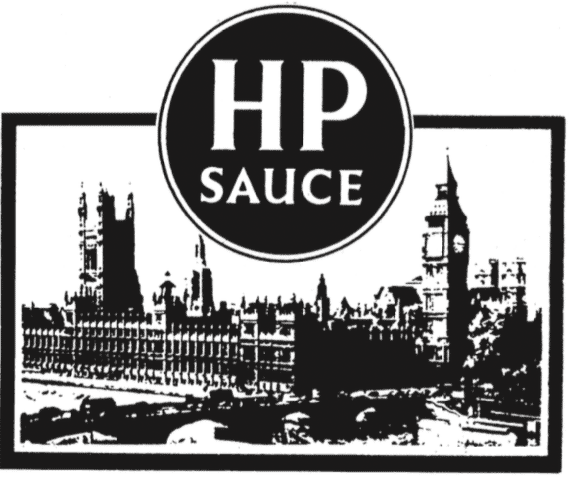 Top stories in the latest issue:
ESPIONAGE ACT: SINS OF THE COMMISSION
Wide-ranging Law Commission proposals to keep official information secret could leave Eye journalists and their sources liable to criminal prosecution.
HOUSING BLIGHT
Sajid Javid's housing white paper seems more concerned with great crested newts than practical measures to allow the building of more council houses.
POOR LITTLE RICH MAN
Lord Ashcroft, who won a $19m tax arbitration against Belize, will have trouble getting his cash as its government has 'no intention of paying a penny'.
JCB DIGS IN
Export help for digger firm JCB, whose owners are big Tory donors, suggest UK Export Finance's decision-making may be more political than objective.
CHERIE PICKINGS
Cherie Blair QC calls for the creation of a new international investment court – music to the ears of law firms like Omnia Stratagy (founder: C. Blair).
STROUD MOUTH
Stroud Tory MP Neil Carmichael, whose hypocrisy over grammar schools was recently exposed, has form when it comes to double standards.
SILENCE IN COURT!
As Liz Truss picks the panel to choose the next lord chief justice, leading lawyers hold their tongues about the justice secretary's incompetence.
BRUSSELS SPROUTS
Furious Eurocrats ramp up the pressure after commission president Jose Manuel Barroso takes a job with Goldman Sachs and still keeps his fat EU pension.