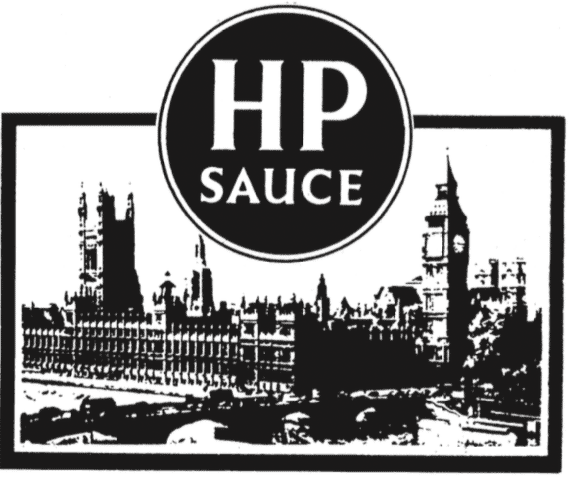 Top stories in the latest issue:
BELIZE & THANK YOU
With Dave safely gone, Lord Cashcroft makes a glorious return to the Tory fold at the party conference in Birmingham. Did he bring his cheque book?
THE SHARING ECONOMY
Fearing new regulations, Airbnb lobbies the Tories from a mock front room, as digital policy minister Matthew Hancock promises to do all he can to help.
FIXED ODDITIES
Bookies, hoping to avoid more controls on fixed-odd betting terminals, have a flutter on the Tories, but only manage to attract MPs from the outer fringes.
A BRUM STEER
Despite being dropped from doing fitness-to-work tests on disabled benefits claimants, unabashed Atos sets out to woo Treasury minister David Gauke.
MAN IN THE EYE
Meet Greg Hadfield, successful hack and internet entrepreneur turned Momentum activist, fighting for Labour's soul on the streets of Brighton.
DANCZUK'S DEALINGS
Labour MP Simon Danczuk's career may be in freefall, but his confessions to the Sun and deal with photo agency Fameflynet have been paying handsomely.
WAILS FROM WALES
Rather than 'shake up the establishment', it's business as usual for Ukippers in the Welsh assembly: bitter infighting and jobs galore for family members.