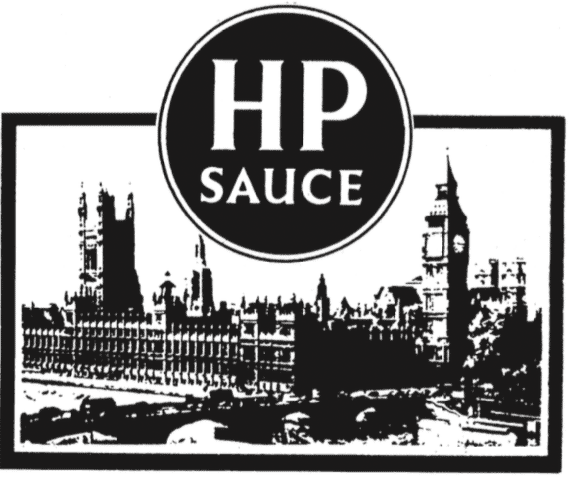 Hard cash for a hard Brexit?
Tory Eurosceptics, Issue 1439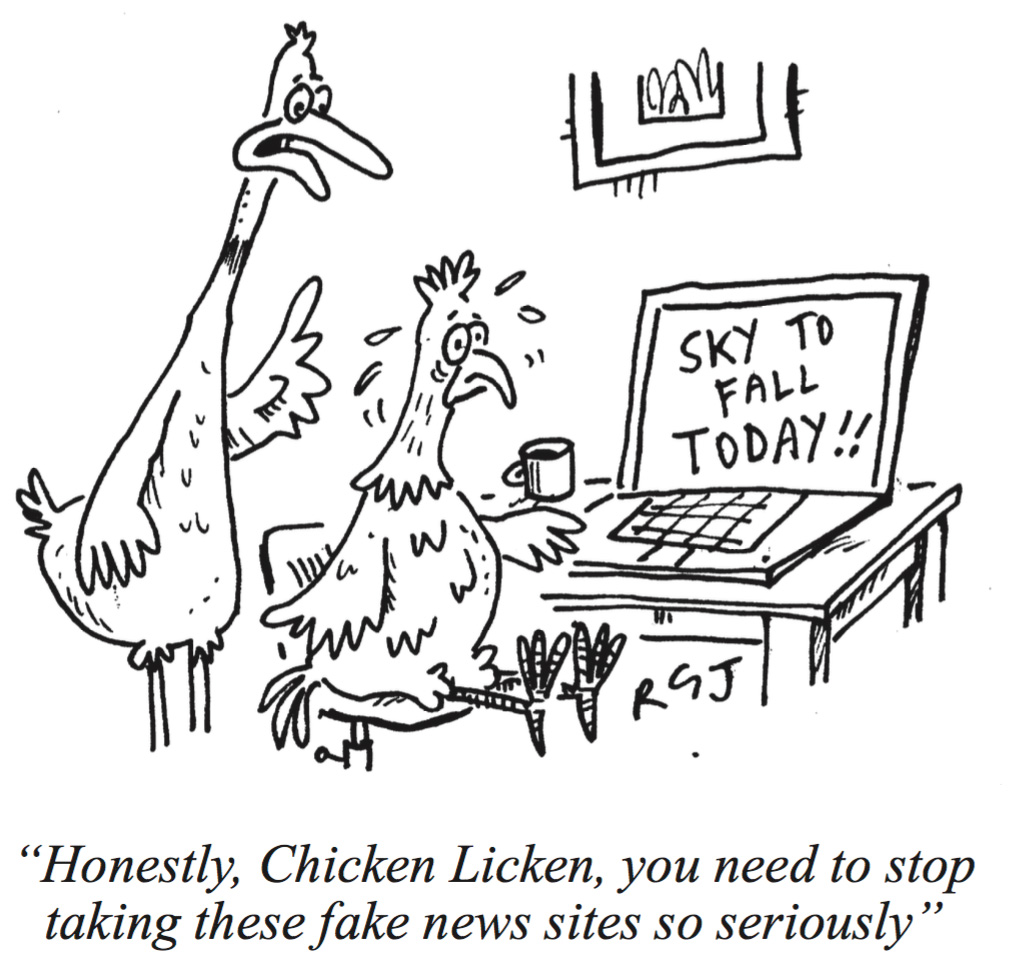 TORY MPs are using taxpayer cash to fund their own free-market grouping of Eurosceptic MPs and reportedly organise the push for a hard Brexit.

On a personal website, one Christopher Howarth says he is "senior researcher for the European Research Group of MPs" – meaning he organises meetings for the ERG, which brings together backbench Brexiteers with ministers, holds regular meetings and runs a WhatsApp group that reportedly coordinates the case for a hard Brexit. But in the Commons' register of interests for MPs' research assistants, Howarth declares being an assistant to David Nuttall MP, an ERG officer; but when it comes to "other relevant gainful occupation, employment, gift or benefit", he writes "none".

However, Howarth's predecessor as senior researcher to the ERG, a former assistant to Nuttall called Robert Broadhurst, declared in the register of interests that the ERG "collectively employs a member of staff", his employment being funded by "members' subscriptions paid for from their parliamentary allowances", as well as two donations.

Neither Nuttall nor Howarth responded to Private Eye's enquiries about why Howarth's involvement with the ERG was not listed on the register.

It appears that member MPs finance the ERG by claiming around £2,000 in staff expenses, which is then paid as a subscription to the group. By checking the latest expense claims, it is apparent that among the ERG's members are local government secretary Sajid Javid, environment secretary Andrea Leadsom, transport secretary Chris Grayling and minister for the disabled Penny Mordaunt. Brexit secretary David Davis and international trade secretary Liam Fox were members in 2015, but have not renewed their subscription.

It would appear these free marketeer MPs have, by funding the group through expenses, created a taxpayer-funded pro-Brexit group. But is that allowed? The rules on expenses say "members of parliament must not exploit the system… to confer an undue advantage on a political organisation". The Independent Parliamentary Standards Authority, which approves payments, judged the ERG to be a "pooled service" helping with "parliamentary functions" rather than "party political". So that's all right then.
More top stories in the latest issue:
MORGAN DONORS
Former education secretaries Nicky Morgan and Michael Gove pocket £5,000 each for speeches at Birmingham University's Jubilee Centre for Character and Virtues.
BRIGHTON AND HO-HO-HOVE
Momentum's picks for local Labour party executive include an Iraqi businessman once jailed for oil deals with Saddam Hussein, in breach of UN sanctions.
FRANCIS BACON…
Former trade minister Francis Maude has gobbled up jobs and advisory positions, but the Crown Commercial Service that he set up while in government has not given value for money say auditors.
WELCOME TO PMQZZZZ….
Gavel Basher on turgid Wednesday afternoons in the Commons, as Theresa May, Jeremy Corbyn and Angus Robertson provide a weekly snooze.
DATA DUNCES
Parliament's petitions committee emails hundreds of people who signed a petition about wearing high heels at work, without hiding the recipients' email addresses.