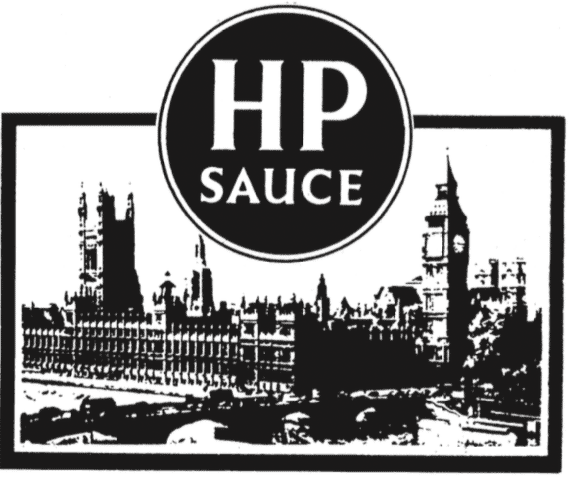 Exit Flaws
Brexit, Issue 1432

ANXIOUS to keep its government paymasters happy, accountancy-cum-consultancy firm Deloitte has been trying to distance itself from its own leaked assessment of the chaos Brexit is causing in Westminster where, it says, there is no strategy and thousands more staff will be needed for the impossibly complex process.

"This work was conducted without access to No. 10," it insisted, "or input from any other government departments."

Deloitte's consultants might not have had access to No 10, but they certainly have had access to the department where the full Brexit shitstorm is raging. In response to a freedom of information request by the Eye, the Department for Exiting the EU reveals that Deloitte has been contracted to provide "financial planning". So contrary to the message put out to downplay Deloitte's memo, the consultants certainly did have an inside view of what's going on.

Cashing in on the vote against the "elite"
As do plenty of other consultants now cashing in on the vote against the "elite". Contracts have been given to KPMG to support the "project management office" and set up the department, and to PwC for similar work. Others toiling on "policy support" include Accenture, Boston Consulting and Oliver Wyman.

Most troubling perhaps is that the department's "organisational design" is being provided by McKinsey, the firm behind disastrous restructurings at the BBC and HM Revenue & Customs. Its usual advice is to break bodies up into competing units, introducing complexity nobody understands - just what Team Brexit needs! Compounding McKinsey's influence is a "director of cross-government policy coordination" (good luck with that): 31-year-old former McKinsey consultant Tom Shinner.

Meanwhile "market analysis" comes courtesy of Frontier Economics, chaired by former cabinet secretary Lord (Gus) O'Donnell, who last week drew on his experience at the top of Whitehall to point out that the civil service was far from ready.

Untangling their worlds from the EU
Further information obtained by the Eye shows how crippling the task of setting up the new department is. So far more than 260 civil servants have been seconded into DExEU, as it is known, most of them relatively senior: 78 from the Cabinet Office, 33 from the Foreign Office, 19 from the Home Office, 18 from Business and 12 from the Treasury – all of which have already taken significant job cuts in recent years. More will follow as DExEU's business begins in earnest next year – and departments try to cope with the hell that is untangling their worlds from the EU.

The word from Whitehall is that many of the brighter civil servants - who would rather not give over the best years of their lives to banging their heads against the Brexit wall - are contemplating a more personal "exit" of their own.
More top stories in the latest issue:
PARTY FAVOURS
Northern Ireland's rules on political donation secrecy leave parties open to suspicions of seediness.
BENEFIT FIBS
Minister's claims that disability benefits cost £50bn a year are wildly exaggerated.
FLYING HIGH
Green praise for Zac Goldsmith makes little sense as he only opposes Heathrow, not airport expansion in general.
SURELY SOAMES MISTAKE?
Serco's hire of Rupert Soames gives the privatisation giant handy contacts in parliament.
RIGHTS ON THE RAILS
Amnesty International poster highlighting the Human Rights Act is banned from Network Rail stations under transport secretary Chris Grayling.
PLUS: Gavel Basher on the defeat (for now) of ruinous libel-action costs being imposed on newspapers that win in court.